The Veil & its Significance in Art and Religion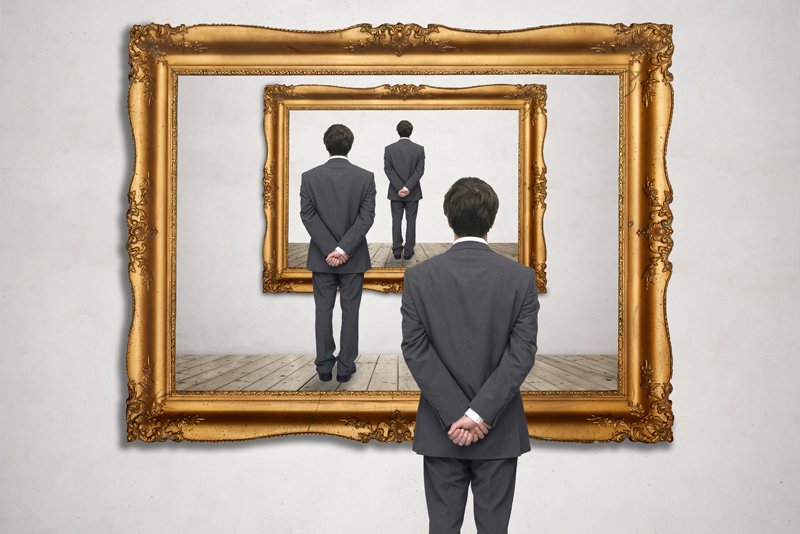 If Ancient Greece preceded the Muslim culture, then perhaps the veil of a certain bronze statue began the buzz that prevails today over the wearing of this garment. I'll discuss artists that have 'veiled' their subjects.

The size of "Bronze Statuette of a Veiled and Masked Dancer" (AKA "The Baker Dancer") may be petite in size, but its significance as a historical reference of a dancer in motion in Ancient Greece is huge.

This magnificent Greek statuette hails from the Hellenistic period, 3-2nd c BC. Its size is 8 1/16"X 3 ½"X 4 ½" and can be seen at the Metropolitan Museum of Art, NY.

It was exhibited in the Met's "The Grandeur of Hellenistic Art" until July 2016.

From the NIV of the Bible, Corinthians 11, verse 5, it states: "But every woman who prays or prophesies with her head uncovered dishonors her head."

Roman Catholic women wear the mantilla veil as a Christian head covering. Many women in Spain are seen wearing lace mantilla veils.

Don't most brides wear a white wedding veil, and widows wear a black mourning veil?

If so, then why should western cultures shun Muslim women today for wearing a hijab (headscarf), niqab (face veil), or burqa=burka (full veil covering body, eyes hidden)?

The burqa ban in some European countries is controversial and an extremely sensitive matter - it will not be discussed (or solved) in this forum.

Some Muslims believe that Islam was a continuation of Christianity and Judaism.
Historically, the Hebrew practice was for Jews to wear veils or scarfs.

Women in the Middle East protect their heads and hair from the sun and sand. Wouldn't you under similar circumstances?

Other artists I researched that continued with the 'veiled' theme were:

Italian sculptor Giovanni Strazza carved "The Veiled Virgin" - in marble, during the early 1850s - of a veiled Blessed Virgin Mary.

Rene Magritte, one of my favorite surrealist artists, painted "Lovers" (1928) that can be seen at MOMA in NYC, as well as "Lovers II" which can be seen at the Louvre, Paris.

"The Lovers" is a painting of a couple kissing through a veil. The significance may be from Magritte's childhood memory of the trauma he must have suffered - seeing his mother being found dead in water - with her face covered by cloth. Magritte has denied the connection.

The art group AES, established in 1996 by three Russian Jewish artists, "Islamized" the Statue of Liberty - the universal symbol of freedom - by shrouding the statue with a burka, carrying a Quran.

This work, from "The Witnesses of the Future, Islamic Project" (1996) is blatantly anti-American: mocking America's values and has, by no means, any semblance of artistic value, nor is it humorous.

The peoples of the world may never agree on issues, but they need to respect the viewpoints of other cultures.

As African American Rodney King eloquently asked in 1992, "Can we all get along?"

[Amen]

You can own "Design Toscano The Veiled Maiden Sculptural Bust," available here from Amazon.com.




Related Articles
Editor's Picks Articles
Top Ten Articles
Previous Features
Site Map





Content copyright © 2022 by Camille Gizzarelli. All rights reserved.
This content was written by Camille Gizzarelli. If you wish to use this content in any manner, you need written permission. Contact Camille Gizzarelli for details.