Saizen Growth Hormone Ups IVF Success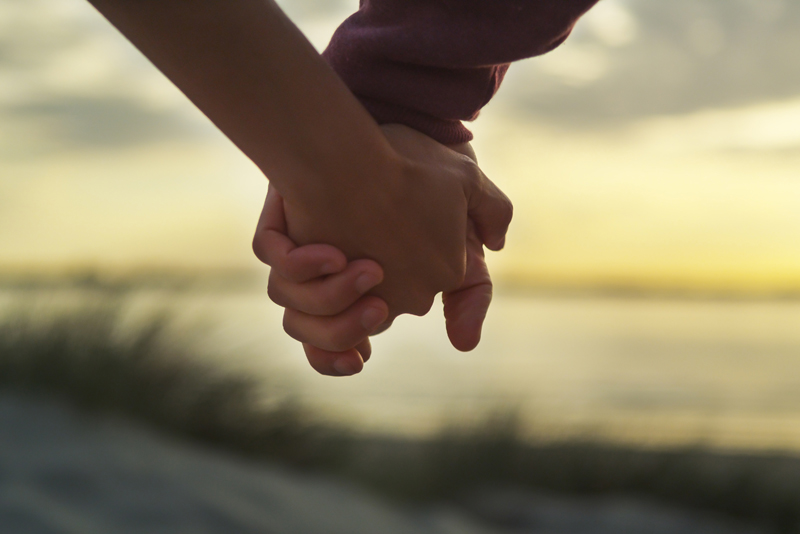 Adequate growth hormone levels are critical for good ovarian follicle development, yet growth hormone levels are known to decline significantly with age. Studies have show that adjuvant growth hormone treatment during IVF may help some women to beat the odds and have a higher take home baby rate especially when ovarian reserve is poor and previous cycles have failed. Restoring youthful growth hormone levels may boost fertility by influencing embryo quality.

A recent review (1) of studies on growth hormone supplementation during IVF for poor responders came to the following conclusion:

"The GH (growth hormone) addition can significantly improve the clinical pregnancy rate and live birth rate. Furthermore, the GH addition time and collocation of medications may affect the pregnancy outcome."

Growth hormone treatment during IVF is not new news, top IVF clinics have been prescribing growth hormone as an adjutant treatment during IVF for well over a decade now, especially for women classed as poor responders, but most clinics still do not offer this treatment option and it remains uncommon wisdom.

A 2009 meta analysis (2) of studies on growth hormone and IVF also found that in when who were classed as poor responders growth hormone may make a difference.

"The present meta-analysis provides evidence that GH addition increases the probability of clinical pregnancy and live birth in poor responders undergoing ovarian stimulation with GnRH analogues and gonadotrophins for IVF…"

Previously in a 1991 study (3) on 20 women who had responded poorly to ovarian hyper-stimulation, 24 IU (intramuscular injection) of growth hormone was given on alternate days alongside gonadotrophin stimulation which was demonstrated to benefit women who had previously had poor response.

"...in a subgroup of patients who respond sub-optimally to standard ovarian stimulation regimens for IVF-ET and who have ultrasound-diagnosed polycystic ovaries, systemic growth hormone is an effective adjunctive therapy."

In another study (4) on growth hormone supplemented IVF cycles in poor responders, 159 women were studied as they pursued a total of 488 IVF treatment cycles between 2002 and 2006, comprising 221 cycles with growth hormone and 241 without. Growth hormone co-treatment was shown to increase pregnancy rates in fresh and frozen cycles in all age groups - especially younger age groups - the researchers concluded that:

"GH (growth hormone) cycles resulted in significantly more babies delivered per transfer than non-GH cycles... (20% versus 7%). The data uniquely show that the effect of GH is directed at oocyte and subsequent embryo quality."

A very early study (5) from 1985 on poor responders who received co-treatment with growth hormone with ovarian hyper-stimulation similarly found:

"...the GH (growth hormone) cycles had better performance in terms of the number of oocytes fertilized and the pregnancy rate."

Different studies have used varying amounts of growth hormone but many such studies concur that co-treatment with growth hormone may give women a better chance of succeeding, especially if ovarian reserve is poor.

This article is purely for educational and informational purposes and is not intended to substitute for medical diagnosis or treatment for which you should consult a physician.

Would you like articles like this delivered to your email weekly? Sign-up for the BellaOnline infertility newsletter, it's free, and you can unsubscribe anytime you like.

References:

1. Medicine (Balitomore). 2017 Mar;96(12):e6443. doi: 10.1097/MD.0000000000006443.
The influence of different growth hormone addition protocols to poor ovarian responders on clinical outcomes in controlled ovary stimulation cycles: A systematic review and meta-analysis. Li XL1, Wang L, Lv F, Huang XM, Wang LP, Pan Y, Zhang XM.

2. Hum Reprod Update. 2009 Nov-Dec;15(6):613-22. doi: 10.1093/humupd/dmp026. Epub 2009 Jun 26. Addition of growth hormone to gonadotrophins in ovarian stimulation of poor responders treated by in-vitro fertilization: a systematic review and meta-analysis. Kolibianakis EM1, Venetis CA, Diedrich K, Tarlatzis BC, Griesinger G.

3. Hum Reprod. 1991 Apr;6(4):524-8. Co-treatment with growth hormone of sub-optimal responders in IVF-ET. Owen EJ1, West C, Mason BA, Jacobs HS.

4. Reprod Biomed Online. 2010 Jul;21(1):37-49. doi: 10.1016/j.rbmo.2010.03.013. Epub 2010 Apr 2. Growth hormone supplementation improves implantation and pregnancy productivity rates for poor-prognosis patients undertaking IVF. Yovich JL1, Stanger JD.

5. J Obstet Gynaecol Res. 1996 Oct;22(5):443-50. The value of human growth hormone as an adjuvant for ovarian stimulation in a human in vitro fertilization program. Wu MY1, Chen HF, Ho HN, Chen SU, Chao KH, Huang SC, Lee TY, Yang YS.


You Should Also Read:
Melatonin Helps IVF Success and Egg Quality
DHEA Boosts Fertility and IVF Success
Vitamin D Boosts IVF Success


Related Articles
Editor's Picks Articles
Top Ten Articles
Previous Features
Site Map





Content copyright © 2023 by Hannah Calef. All rights reserved.
This content was written by Hannah Calef. If you wish to use this content in any manner, you need written permission. Contact Hannah Calef for details.