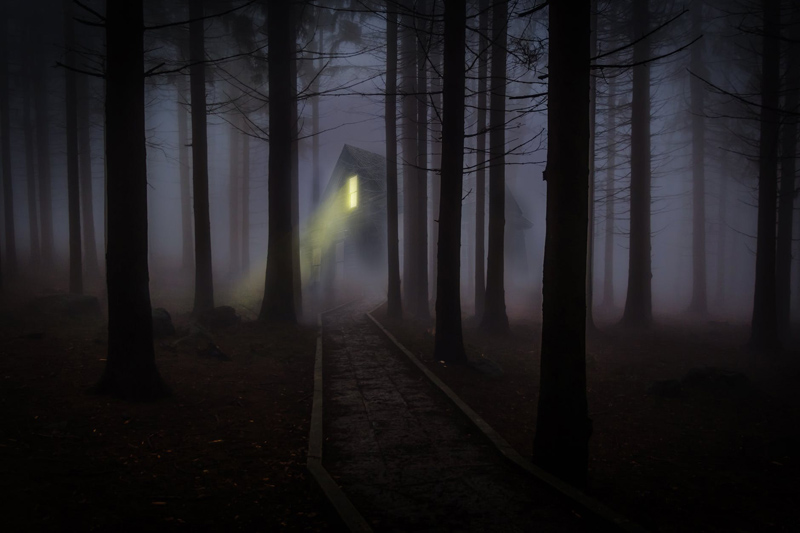 Born Michael Gubitosi in Nutley, New Jersey in 1933, Robert Blake first performed with his family on the vaudeville stage, and from the age of five, under the name of Mickey Gubitosi, began a five year stint in Our Gang, the MGM series of comedy movie shorts. Changing his stage name to Bobby – later Robert – Blake, he had success as a child actor in a variety of movies.

As an adult, Blake found roles as a character actor, his work being very well regarded. His big break came with a starring role in the violent crime movie In Cold Blood (1967), based on a true case, in which Blake played heartless killer Perry Smith. More good movie roles followed (I would single out the role of John Wintergreen in Electra Glide in Blue (1973) as the best of them), and then came the title role in television's Baretta, for which Blake won an Emmy award, and for which he has been best known ever since.

The series was created to be a more acceptable version of an earlier show called Toma, which ran for a single season in 1973-74, with actor Tony Musante playing the part of a real life New Jersey police detective called David Toma. Although popular with many viewers, Toma received a lot of criticism for its realistic portrayal of violent acts carried out by both criminals and the police. Musante would not stay for a second series, so the show was reworked as Baretta, and ran for three seasons, from 1975-78.

Like its predecessor, Baretta featured a New Jersey detective who often worked in disguise. Anthony Vincenzo 'Tony' Baretta was unconventional, driving a rusty old sedan and living with a white cockatoo called Fred. His buddy was cop-turned-hotel-manager Billy (Tom Ewell), and his regular informant an extravagant pimp named Rooster (Michael D Roberts). Although he often proved exasperating to his superiors (as do most TV cops), Baretta had a keen sense of right and wrong, and he would go to great lengths to catch the bad guys.

In common with many other crime series, there is really no element of mystery to Baretta; it is a detective show, pure and simple. A crime is committed and the likeable cop goes after the criminal. Sadly, Robert Blake's life was not so simple. Even as a young actor he was known for having a somewhat despondent personality. Later he became angry and depressed about his family's treatment of him when he was a child star. He went through periods of drug use, and became difficult to work with. He left acting for several years, eventually making a successful return to movie and television roles; but the murder of his second wife, Bonnie Bakley in 2001 brought him fame for all the wrong reasons.

Robert Blake protested his innocence throughout the lengthy police investigation, but was arrested for murder, along with his bodyguard, the following year. In 2005 he was acquitted of both murder and soliciting murder; but eight months later, in a civil suit, Blake was found liable for his wife's murder and ordered to pay damages of $30 million to her children.

Although hopeful of returning to acting, I have not found details of any movie or television work since Blake's trial. The only recent news item I discovered was that in 2011 he was removed from a memorabilia show by security personnel after a falling out with the show's organizers.

It is sad that this talented actor's personal demons took him down such a sorry path, and robbed him of the sterling career he would surely otherwise have had. I find it a little sad, too, that Baretta – enjoyable as the show was – should be the role in which Robert Blake is best remembered.



Related Articles
Editor's Picks Articles
Top Ten Articles
Previous Features
Site Map





Content copyright © 2022 by Grace Rostoker. All rights reserved.
This content was written by Grace Rostoker. If you wish to use this content in any manner, you need written permission. Contact Grace Rostoker for details.