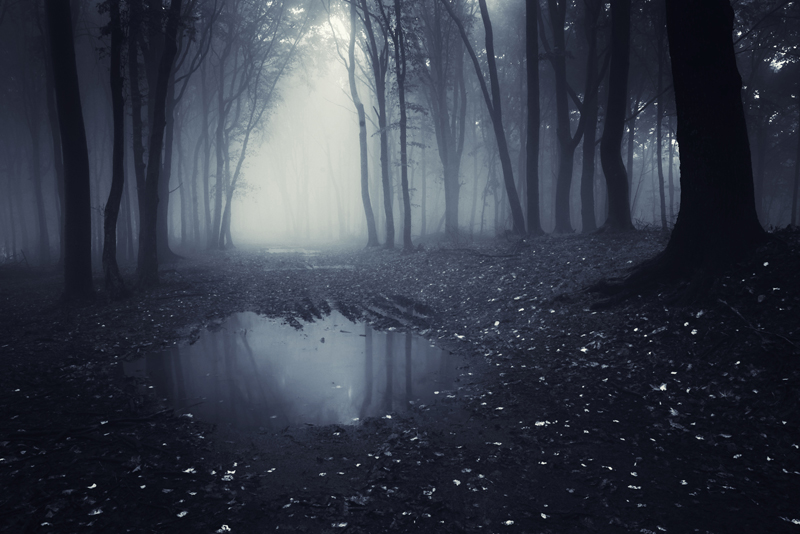 | | | |
| --- | --- | --- |
| | Title: | Ordinance 93 |
| | Author: | Lilia Fabry |
| | Published: | 2013, Gregg Jennings, INK |
| | No. of Pages: | 284 |
| | Cover Price: | $11.99 Paperback, $2.99 Kindle |
---
Ordinance 93
by Lilia Fabry, is a dystopian novel about Justin Winters, who is opposed to the new Family Protection Act and the hidden Ordinance 93 which is a mostly unknown part of the act. The 55th president has just been inaugurated and the act promises to end poverty and needless illnesses for children by requiring each citizen to register, and by monitoring any pregnancies. The act has the capacity to end any pregnancy that may be difficult, or in families where there are genetic diseases or where the parents are unable financially to raise their child.
Justin and three women decide to flee the country, even though there are cameras and electronic devices that monitor each citizen's whereabouts, and he and the three women become wanted fugitives early on in the story. Not using their real names, they go by Winter (Justin), Spring (Justin's baby sister), Summer (Justin's love interest), and Fall (Justin's other love interest). While carrying out their plan, there is suspense and danger at every turn. The reader learns about Ordinance 93 gradually, and doesn't really know at first just what the fugitives are running from. It is reported to the Family Protection office that all three women are pregnant (Part of Winter's plan), and William Marion, Secretary for Familial Equality, is out to make an example of Winters for anyone who contemplates violating the act. The reader doesn't know which woman is actually pregnant, and there are surprises at the end.
The book is a well-written fast-read, and makes a political statement about how politicians somehow manage to get agendas through even though their constituents are opposed and they might be damaging to citizens and take away freedoms that have historically been given to every American. It also makes one think about what the future holds. There are a few minor editing errors, such as at location 2709: "able to highlight one of the women
the instead,
she" and at location 3519, "one of the patrol
man
" instead of patrolmen. At location 3740, it says "Fall took
offer her blazer
instead of off her blazer. Obviously these minor errors do not take away from the story, but hopefully, they will be corrected in the next edition.
All told,
Ordinance 93
is a good read for suspense/thriller fans who like to imagine what the future holds and are also fans of dystopian fiction.
Special thanks to Lilia Fabry for supplying a review copy of this book in exchange for an honest review.
This book may be purchased at Amazon:
Ordinance 93 Paperback Edition
Ordinance 93


Related Articles
Editor's Picks Articles
Top Ten Articles
Previous Features
Site Map





Content copyright © 2023 by Karen Hancock. All rights reserved.
This content was written by Karen Hancock. If you wish to use this content in any manner, you need written permission. Contact Karen Hancock for details.