Mancala Flipside 5 iTouch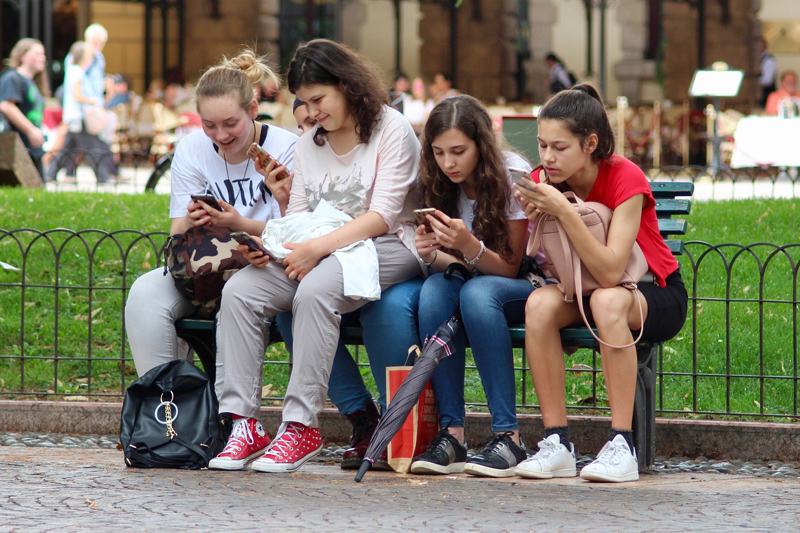 I am a great fan of Mancala - the traditional African game involving seeds and seed cups. For whatever reason the Mancala translation by Flipside 5 is completely incomprehensible and provides less than no instructions.
According to their instructions, the object is "usually" to capture more stones than the opponent. Sometimes you want to leave your opponent with no legal move or have your side empty first in order to win. They don't tell you what the aim is in this game to win.
When you start playing you can start with holes with "a certain minimum number of seeds". They don't tell you what that is though. When you choose a hole, you start seeding them one at a time through the pits around a clockwise direction on the board. This is called "sowing". What matters is the last hole that you drop your final seed into. "The exact requirements for capture, as well as what is done with captured stones, vary considerably among games." That is fascinating - but how does it work in THIS game? You have to randomly play and make guesses about how to play and what your aim is? They do on to say "A capture requires sowing to end in an empty hole with a
certain number
of stones and the hole opposite from it." I think they meant IN the hole opposite it - and wouldn't it be very helpful if they told us what this certain number was?
I am completely baffled by the very vague and unhelpful instructions here. I understand completely that Mancala is a traditional game that many tribes in Africa play with different rules. That's fine! Even if they couldn't provide "tribe rules from X" and "tribe rules from Y" and had to choose ONE set of rules, they could simply tell us what these rules are so we could learn how to play it. Then at some point we could learn other rules too. However, if they are going to say "here is a game and we won't tell you the rules" that is far less than helpful. That is simply frustrating.
Time to download a new Mancala games that has actual rules and instructions, so that I can learn how to play and enjoy the process!
Buy the iPod Touch 8 gig from Amazon.com


Related Articles
Editor's Picks Articles
Top Ten Articles
Previous Features
Site Map



Follow @lisavideogames
Tweet





Content copyright © 2023 by Lisa Shea. All rights reserved.
This content was written by Lisa Shea. If you wish to use this content in any manner, you need written permission. Contact Lisa Shea for details.