Embroidering Andrea Review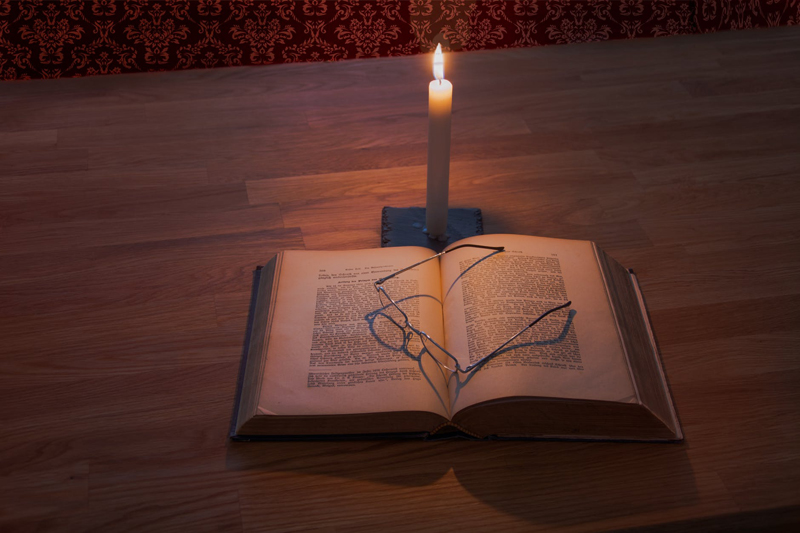 Rachel and Matthew Lyons run the Lyons Investigation and Research, Inc. She has two hobbies that are important to her; quilting and research. Fortunately, there are times when she can use both hobbies at the same time.
This novel opens as Rachel is on her way to a hand quilting group meeting held every first Saturday of the month. The group works lasts all night with periodic breaks. The majority of women who attend the Quilted Secrets quilting bee are from the Stowall family. Not too long ago Rachel found out she was also a Stowall.
On her way to the meeting Rachel saw a jacked up white pickup truck that looked like the one that ran her off the road a couple of months before. She vowed she was going to find out who tried to kill her, and why. Unfortunately, there were several pickups of this type in the area.
Rachel was amazed at how much the women were able to accomplish at the bee, and not just toward the quilt. By the time she left the next morning to go home, she had two challenges for the next week: locating the owner of the white truck and helping Andrea locate her friend Amy who was missing.
As Rachel and Matthew worked on their various cases, they found they were getting too close to someone who wanted Rachel stopped, and they would go to any length to make that happen.
Embroidering Andrea
, A Quilted Mystery Novel, by Barbara Sullivan is the third in an outstanding series that begins with
Ada Unraveled and Ripping Abigail
.
This current novel continues the duo quilting bee and accompanying mystery theme that draws the main character into searching deeper into her own life history. The monthly bee brings the now familiar characters together for a night of quilting, but also opens up the door for murder and mayhem.
The husband and wife characters of Rachel and Matthew Lyons are an engaging couple with a relationship that seems true to life. The author shows the couple in a positive light although they can still have their difference of opinion, which makes a much more pleasant read than those novels that feel the need to have strong conflicts between spouses throughout a story.
The refreshing main characters offset the deep tragic lives of many of the secondary characters.
Embroidering Andrea
is not an easy read and the topic may be off-putting to some. However, keep reading as the story will draw you in and hold you hostage until the final reveal.
The Quilted Mystery series is well worth checking out. Hopefully the author is hard at work on the next installment.
A special thank you goes to Barbara Sullivan for providing us with a complimentary copy of this Embroidering Andrea. If you are interested in any of
the Quilted Mystery novels, they are available on Amazon.com.
You Should Also Read:
Unraveling Ava Review
Real Murder Review
Trial by Fire Review


Related Articles
Editor's Picks Articles
Top Ten Articles
Previous Features
Site Map



Follow @MysteryBooksEd
Tweet



Content copyright © 2018 by Edie Dykeman. All rights reserved.
This content was written by Edie Dykeman. If you wish to use this content in any manner, you need written permission. Contact Edie Dykeman for details.