Shadows in The African American Community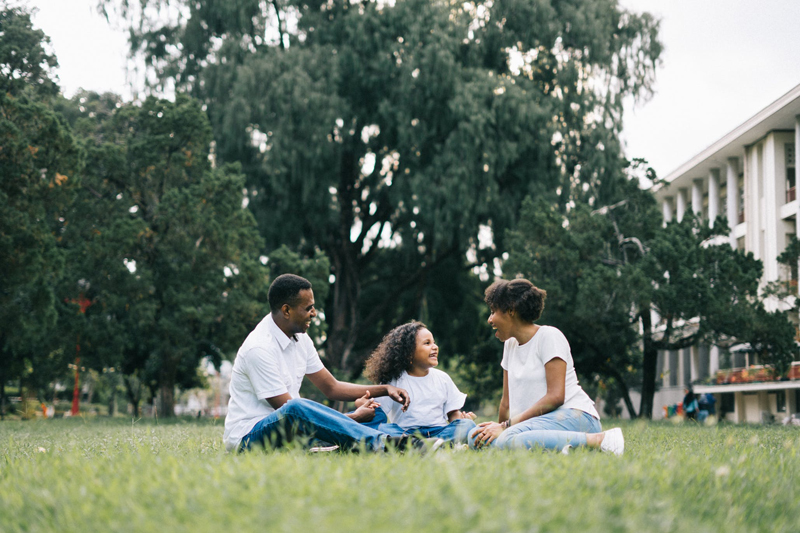 For quite some time shadows lurk within the African American community. Shadows of the past. Shadows of unrest. Shadows of memories of the many lives prematurely taken through injustices. The shadow of the past that looms over the community, crying out for all that was, all that was gained and all that was lost. Shadows of unfinished business.

There are many who would never have imagined reaching the year 2015 and still be wrestling with the same demons: racism, bigotry, classism, sexism, and any other ism you can come up with. Just as certain that many of them would never have imagined—hoped—but never imagined that there would be an African-American President.

Last year found a rise in activism amongst the younger generation of African-Americans. In light of the results of the grand-jury findings to not charge both officers in the Michael Brown and Eric Garner incidents, there has been a surge of people coming together in solidarity. Their intolerance for disregard of not only Black lives, but all lives that have been subjected to unfair treatment by those who are paid to govern and protect the people, has given rise to a movement reminiscent of the Civil Rights Era.

Peaceful protests and sits-ins and lie-downs have been growing steadily over the United States. The movement is gaining momentum and is now reaching other countries, gaining support, through the use of social media. There is one thing that this generation has now that was not readily available during the Civil Rights era: video evidence and social media that allows the entire world to see within seconds, the atrocities that occurring. The rights of people being violated and stripped, as lives are being snuffed out without regard.

There is a heavy shadow over the Black Community. A shadow of the past. A shadow that will not leave until a light is shone so bright that eradicates what has been going on in the dark for far too long. A shadow hat holds the cries of those who have lost their lives unjustly. The shadow of memories of those who fought long ago for the very rights so many have abandoned and let go of.

If there is one thing that is inherent concerning the movement taking place in the communities that have been ravished with injustice and racial inequality, it's the determination and fervor within the heart of its young people. No longer content with standing by and becoming the next statistic; they are proactively coming together to stand up for justice. To let their unified voices be heard—willingly making sacrifices so that a change can come forth and the shadows within their community can finally rest.



Related Articles
Editor's Picks Articles
Top Ten Articles
Previous Features
Site Map





Content copyright © 2023 by Ruthe McDonald. All rights reserved.
This content was written by Ruthe McDonald. If you wish to use this content in any manner, you need written permission. Contact Ruthe McDonald for details.