Artists Inspire Popular Baby Names A-G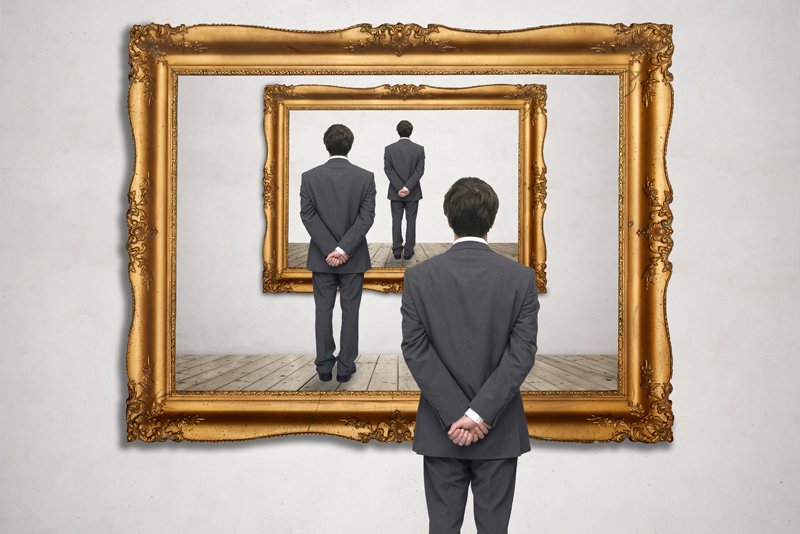 August is the month when more births occur in the US. In a time where (almost) anything goes, let's look at artists who we admire and how they have inspired popular baby names. I'll discuss names A-G.

According to the Center for Disease Control and Prevention, August is touted as the month with the most births in the US.

In an attempt to find the most unique names, celebs and non-celebrities have chosen names such as Apple and Willow.
I'd like to focus on artists' names, in an attempt to make you more comfortable and conversational about art.

How better to become more knowledgeable about artists than to be able to recite their names off the top of your head (when in fact, you remember them by alphabetical order).

A – ANSELM
example: Anselm Kiefer, a German artist known for his paintings, sculpture and installations. Remembering Kiefer from an Art History class, his work "To the Unknown Painter" (1983) appears in the course book - "A Basic History of Art." This painting can be seen at the Carnegie Museum of Art, Pittsburgh, PA.

B – BLAKE
example: William Blake (1757-1827), a poet and artist who was a visionary in his work. His paintings and watercolors are represented at the Tate museum, London. That is where I was first introduced to his 'small' paintings - but 'large' in meaning and significance.

C – CHRISTO
example: Christo Vladimirov Javacheff, a Bulgarian artist who collaborated with his wife, Jeanne-Claude on environmental works of art. "The Gates" were installed in Central Park, NYC in 2005. This saffron colored suspended fabric was said to bring cheer to passersby on an otherwise bleak wintry February day in New York.

D – DONATELLO
example: Donatello (1386-1466) an early Renaissance Italian sculptor, best known for his bronze statue of the biblical figure 'David', which can be seen at the Bargello, an art museum in Florence, Italy.

E – ELLIS
example: Peter Ellis was a 19th century architect from Liverpool, England. He is best known for Oriel Chamber and 16 Cook Street, Liverpool.

G – GOYA
example: Francisco Goya (1746-1828), a Spanish romantic painter and printmaker. His portrait of a child with a magpie, "Manuel Osorio Manrique de Zuniga" (1787-1788) can be seen at the Met Museum in NY.

I hope you've enjoyed this quick Art History lesson and perhaps you can impress your friends at your next party with your newfound knowledge.

You can own "William Blake: The Complete Illustrated Books," available here from Amazon.com.




Related Articles
Editor's Picks Articles
Top Ten Articles
Previous Features
Site Map





Content copyright © 2023 by Camille Gizzarelli. All rights reserved.
This content was written by Camille Gizzarelli. If you wish to use this content in any manner, you need written permission. Contact Camille Gizzarelli for details.