Arnold Grummer's Complete Guide to Paper Casting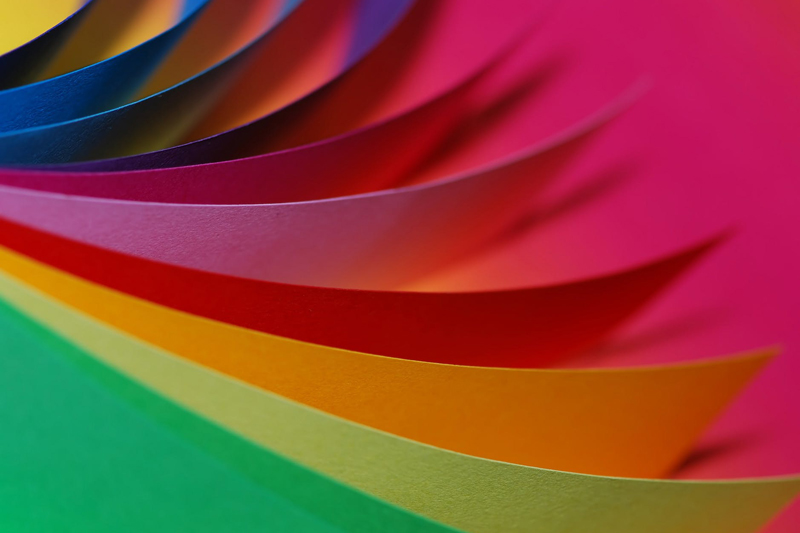 Arnold Grummer's Complete Guide to Paper Casting
Arnold and Mabel Grummer
2002, Krause Publications
Curious about paper casting? Arnold Grummer's Complete Guide to Paper Casting has practically everything you need to know about this craft. Apparently, there's more to paper casting than just putting pulp into a mold, as this book shows.
A brief introduction on the subject is immediately followed by a quick tutorial, as the authors explain, "for those… who would rather get started now on making a paper cast than wait until after reading the book." The book then goes deeper into the art of paper casting, starting with a discussion of the materials such as paper, additives, releasing agents, and decorative finishes. Techniques for applying pulp to a mold are also explained clearly, as are methods for working with colored pulp to achieve effects like random veining, fixed patterns like stripes or checkers, and even "paintings" of objects like flowers and sailboats. There is also a section on adding flowers and leaves to a paper cast, both on the surface of and embedded in the paper, and adding glitter as well.
Molds and matrices are covered in detail too. Aside from the more obvious molds like those used for paper casting, candy making and cookies, everyday objects like plastic deli containers, drinking glasses and wooden blocks are presented as practical, easy-to-find molds for paper casting. The authors also teach you how to make your own open cast molds from foam core board and more detailed molds from cement and oven-baked polymer clay.
Projects are featured throughout the book, and include greeting cards, embellishments, ornaments, frames, trays, bowls and other containers, and decorative panels. The book gets Brownie points for the bonus project on how to mat and frame dimensional paper.
Rounding off the discussions are a gallery showcasing the work of several artists, giving a glimpse of how far one can take paper casting; a short glossary; and a list of resources.
Arnold Grummer's Complete Guide to Paper Casting was published more than 10 years ago, and is well on its way to becoming a classic. The layout may be cramped and dated, but the information it provides is priceless. Get this book if you're serious about paper casting.
Note:
This book was purchased with my own funds and is part of my personal collection. I was not compensated for this review in any way.
Buy this book from Amazon:


Related Articles
Editor's Picks Articles
Top Ten Articles
Previous Features
Site Map





Content copyright © 2022 by Mia C. Goloy. All rights reserved.
This content was written by Mia C. Goloy. If you wish to use this content in any manner, you need written permission. Contact Mia C. Goloy for details.