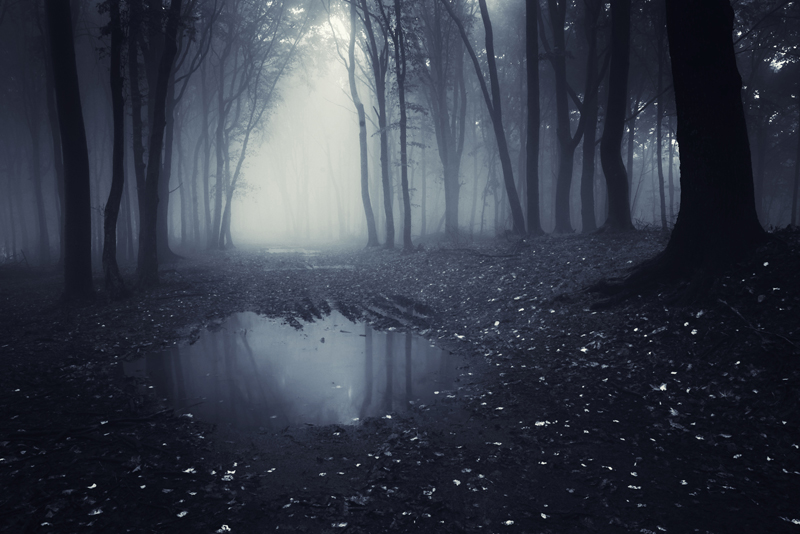 | | | |
| --- | --- | --- |
| | Title: | Downstream; A Witherston Murder Mystery |
| | Author: | Betty Jean Craige |
| | Published: | 2014, Black Opal Books |
| | No. of Pages: | 298 |
| | Cover Price: | $12.99 Paperback, $3.99 Kindle |
---
Picture an idyllic small town of about 4000 residents. One of the residents, Francis Hearty Withers, is a billionaire; the town, Witherston, was named after his forbearers who actually stole the land from the Cherokee Indians and drove them to Oklahoma. Withers, who is turning 100, plans to read his will to the residents of Withers – he has no relatives and plans to leave part of his money to the residents, and the remainder to a drug company that has developed the drug Senextra which prolongs life well over 100 years; the drug company plans to build a factory in Witherston and destroy a forest. Withers is the largest shareholder of the company, has been on the drug for five years, and is in excellent health. The mayor holds a huge celebration on the town square and Withers reads his will to the residents. There are some environmental protesters, however, and they make Withers angry. He threatens to change his will leave nothing to the residents of Witherston.
Withers goes home, calls his lawyer to make an appointment, and on his computer, writes a new will. The townspeople are divided – part want the money ($250,000 each), and others are willing to give it up for the environment (a bit farfetched, maybe?). Withers is found dead the next day. Mev Arroyo is the detective assigned to the case, and even though the autopsy doesn't support her belief, suspects foul play. The new will has also been deleted from Withers' computer. Since Withers wasn't well-liked, and since there is a lot of money at stake, there are dozens of suspects. Mev has just been diagnosed with breast cancer, and several other characters have maladies which Craige implies are caused by the evil ones developing Senextra and ruining the environment.
Although Craige, a Professor Emerita of comparative literature and director Emerita of the Willson Center for Humanities and Arts at the University of Georgia, has written other books, this is her first attempt in the suspense/mystery genre and most likely her first attempt at mainstream propagandizing the world to her liberal environmental views. In fact, with her novel,
Downstream
, Craige has developed a new genre of cozy: the Tree-Hugger Crunchy Granola Cozy. While reading the book, one pictures Mayberry (The Andy Griffiths Show circa 1960) with Aunt Bea wearing Birkenstocks, her long gray hair hanging to her waist, serving Andy and Opie wild hickory nut patties topped with roasted kale chips, chased down with chia seed green shakes for dinner.
The book is well-written, and the prose is clear and easy to understand. Much of the story is told via the town newspaper, Witherston on the Web, and the articles are a charming way to characterize the residents of Witherston. Craige has a sense of humor, which is evident throughout; readers, no matter what their views are on environmental issues, will be laughing and enjoying Craige's obvious attempt to mold all of us into liberal environmentalists. There are a few housekeeping issues, such as where Mev's son Jorge finds a 3-legged frog in the creek, and it is referred to as a 5-legged frog in a couple places (pages 102 and 136). There are also a few places (i.e., page 222) where the prose reads like a textbook. In the story, all of the good guys are environmentalists, and all of the bad guys are not; that may be a little much. And the 14-year Arroyo twins do not act like typical 14 year olds – they are way too mature and trusting of their parents and other relatives.
Tree hugging crunchy granolas will immediately want to grab a copy of
Downstream
, along with a big bowl of kale chips and wild garlic hickory nuts, kick off the Birkenstocks, and lounge on a comfy log in the forest to enjoy a few hours of not-so-subtle environmental preaching. Some may like it enough to purchase several copies to hand out at the next ecological gathering.
Special thanks to P.J. Nunn of Breakthrough Promotions for supplying a review copy of this book.
This book may be purchased at Amazon:
Downstream: A Witherston Murder Mystery, Paperback
Downstream: A Witherston Murder Mystery, Kindle Edition


Related Articles
Editor's Picks Articles
Top Ten Articles
Previous Features
Site Map





Content copyright © 2022 by Karen Hancock. All rights reserved.
This content was written by Karen Hancock. If you wish to use this content in any manner, you need written permission. Contact Karen Hancock for details.