The Organ Takers Book Review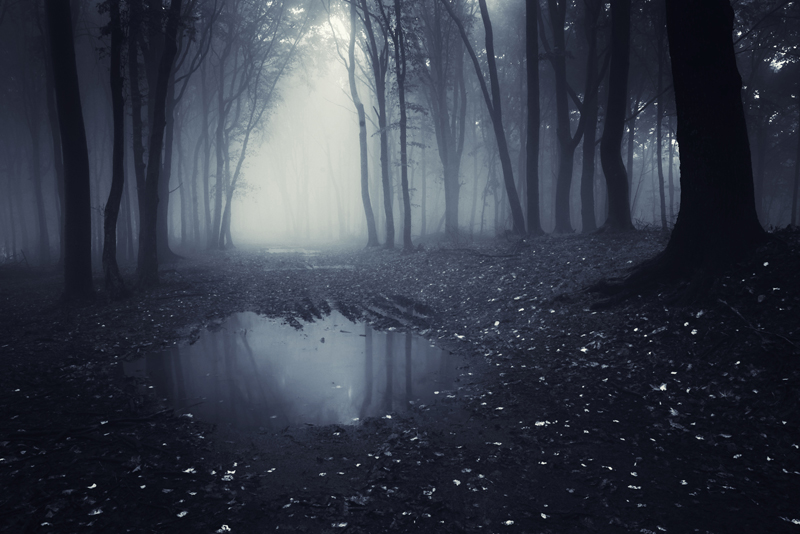 | | | |
| --- | --- | --- |
| | Title: | The Organ Takers |
| | Author: | Richard Van Anderson |
| | Published: | 2014, White Light Press |
| | No. of Pages: | 292 |
| | Cover Price: | $11.99 Paperback, $2.00 Kindle |
---
In the novel,
The Organ Takers
, David McBride had a bright future as a surgeon; his mentor, Dr. Andrew Turnbull, taught him well, but when fired for unethical conduct, Turnbull took David down with him. David lost his license to practice and is now working a menial job in a research facility. His wife, Cassandra, is a nurse, and they live in a tiny apartment in a seedy part of town, while David applies over and over again for a job in a medical facility.
Turnbull, it seems, escaped from the firing relatively unscathed. He is actually a brilliant, albeit narcissistic, man and runs a facility that grows organs for transplant. Of course the organs aren't perfect, and it is taking time to get them to the point that they can be used in humans, and there is a need for funding. Turnbull believes that collateral damage from his research will be worth it in the end, since he will become famous for his medical breakthroughs.
When David is finally given another chance and gets a job in a good hospital, he is excited and relieved. Unfortunately, he is taken aside and threatened with the loss of his beloved wife as well as his new job if he doesn't perform organ removal operations on homeless people who have been kidnapped. He doesn't know who is behind the organ scam, but all those who assist him have been forced into service because of violations similar to David's. The black market for organs is very lucrative, and someone is making millions.
David, who is actually an honest and ethical man, albeit his lapse of judgment so many years ago, attempts to thwart the organ thefts and find who is behind it, putting not only him, but his family and co-workers in danger. The suspense is palpable throughout the entire novel, and although the reader knows who is responsible, David doesn't, and there seems to be more danger to him every time he tries to do the right thing.
Although this is Anderson's first novel, the writing is excellent and seems to have been professionally edited. The book is easy to follow, and it's obvious Anderson's career as a heart surgeon has supplied the knowledge to make the scenarios in the novel believable. Unlike many doctors who write novels that are clinical and contain an overabundance of medical jargon, Anderson includes just enough to make
The Organ Takers
believable and ring true, but not so much to make readers fall asleep from boredom. In fact, this novel will keep readers on the edge of their seats and is reminiscent of some of the best medical thriller writers such as Robin Cook and Michael Palmer. The ending takes some unexpected twists and turns, which adds to the level of suspense. This novel is definitely readable, and it is hoped that there will be more good books from Richard Van Anderson to come.
Special thanks to Larissa Ackerman of Claire McKinney Public Relations for supplying a review copy of this book.
This book may be purchased at Amazon:
The Organ Takers: A Novel of Surgical Suspense (Paperback)
The Organ Takers: A Novel of Surgical Suspense (Kindle)


Related Articles
Editor's Picks Articles
Top Ten Articles
Previous Features
Site Map





Content copyright © 2023 by Karen Hancock. All rights reserved.
This content was written by Karen Hancock. If you wish to use this content in any manner, you need written permission. Contact Karen Hancock for details.