Choose the Right Vehicle For You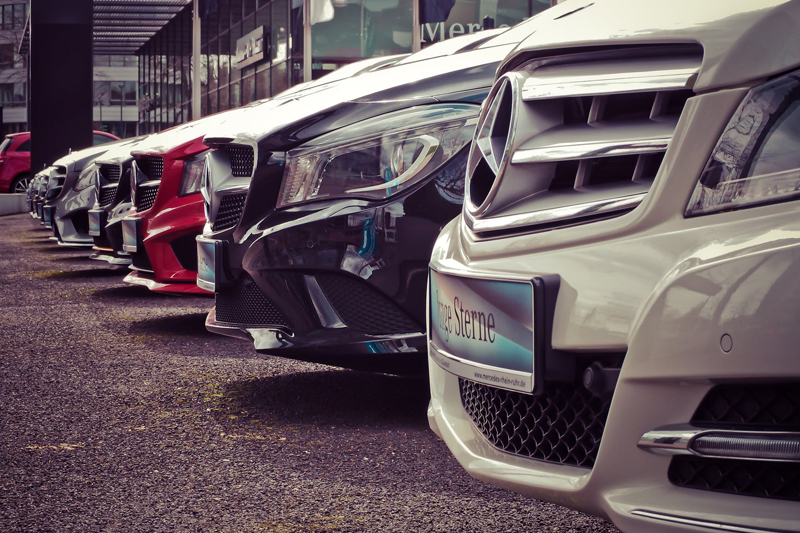 When trying to decide what type of vehicle you will purchase, you have access to hundreds of different sources of information such as: the auto manufacturers, dealers, salespeople, books, magazines, this website, other websites, periodicals, friends and family, etc.

One person's opinion of a vehicle can be totally opposite of another person. The car that they love to drive because it's so big and comfortable, you may dislike because you find it slow and a gas hog.

After figuring out your budget and what you can afford, you need to decide what type of vehicle you need. Do you really need an SUV or would you be happier in a sedan with rear seats that fold down for transporting large items?
Is a small car with great mileage practical for the near future if you are planning to have children soon?

Once you decide on the vehicle class, you can begin researching vehicles in your category using websites such as Edmunds and Kelley Blue Book. They'll have editor and consumer reviews, safety data, and resale and pricing information. Consumer Reports also has a new car issue that they publish twice per year in April and December that is full of helpful information.

After doing your research, you should have a list of at least two to three vehicles that you'd like to see and test drive. Be sure to take written notes on things you like and dislike for each vehicle once you see them and drive them. Don't rely on memory alone because you will find a lot of differences in each vehicle and you don't want to mix them up when trying to recall information.

Remember that the salesperson's comments may provide insight and helpful information but, he's also trying to sell you HIS car so verify everything you're told. Also, this is a good time to ask any questions you may have no matter how minor they may be.

Once you've made your decision as to the make and model including options that you want, it's time to begin visiting the dealerships in your area and start checking availability and price discussions.

Buying a new vehicle that's already on the dealer's lot usually will get you the best deal. If none of the dealers have the vehicle you want with the options you want though, have it ordered from the manufacturer (at no extra cost). Be prepared to wait anywhere from 4 weeks to 2 months or longer depending on what's being ordered and where the vehicle is being ordered from.

Take your time and be thorough when researching your next vehicle. Making quick decisions or decisions based on looks or other people's opinions only can be a very costly mistake that you may have to live with for a few years.

-------------------------------------------------------------------------------
Need help buying or leasing your next vehicle? Check out our car buying services at ProAutoBuying.com. We'll help you get the best deal possible.


Related Articles
Editor's Picks Articles
Top Ten Articles
Previous Features
Site Map





Content copyright © 2023 by Stephen M. Hague. All rights reserved.
This content was written by Stephen M. Hague. If you wish to use this content in any manner, you need written permission. Contact Stephen M. Hague for details.