Flesh and Blood Book Review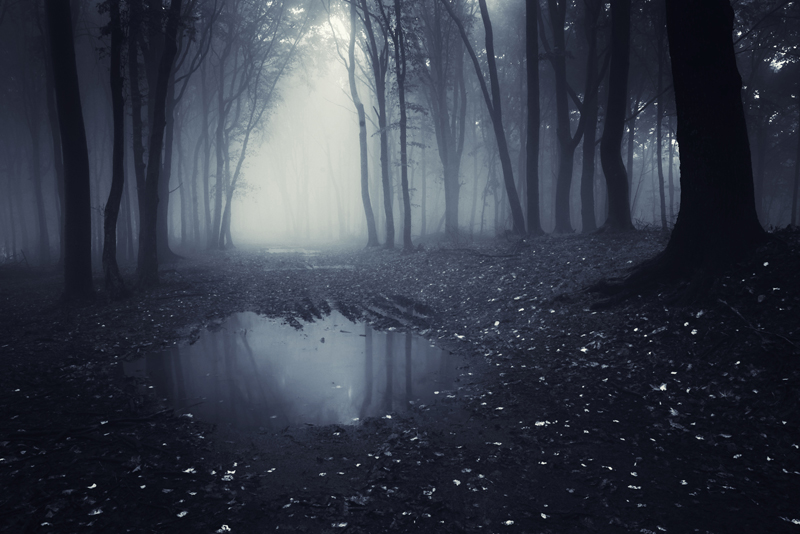 | | | |
| --- | --- | --- |
| | Title: | Flesh and Blood |
| | Author: | Patricia Cornwell |
| | Published: | 2014, William Morrow |
| | No. of Pages: | 369 |
| | Cover Price: | $28.99 Hardcover, $14.99 Kindle |
---
It's Kay's birthday, and she and Benton are planning to go to a luxury condo in Miami for a much needed vacation. Preparations are interrupted when she gets a call informing her that a man who lives just a few blocks away has been shot in his driveway while unloading his groceries.
Flesh and Blood
is the 22nd installment in the Kay Scarpetta series, and Patricia Cornwell is at the top of her game as Scarpetta puts her birthday plans aside to investigate this latest murder due to strange circumstances discovered in the autopsy (i.e., the shot came from a site hundreds of feet overhead like a helicopter, which makes Lucy a possible suspect) . Kay's beloved, genius niece Lucy is acting suspicious; Lucy's relationship with partner Janet is suffering, and Pete Marino, homicide detective extraordinaire, is acting his usual macho (ridiculously arrogant and superior) self. Marino is having problems in the department with his partner and former friend, Machado, which adds to the ever-increasing problems complicating the investigation. Something is up, and it is clouding Kay's ability to look at the reality of the case. Kay finds shiny copper pennies on an old brick wall in her backyard; they have been polished and all bear the same year. Kay also gets a message from someone named Copperhead, and her credit cards have been hacked four times in the past few months. Several of the characters lives are on the line during the course of the novel, and Kay and Benton just may not get out of this one alive.
It seems that there are too many events happening to occur in the same novel, but, as usual, Cornwell is able to tie them together, make the story flow, and add enough twists and turns to keep even the most discriminating thriller reader on the edge of his seat. Cornwell has the uncanny ability to make her characters real, and make their relationships meaningful to not only the characters themselves, but also to readers. Kay Scarpetta is an accomplished gourmet cook, and the food descriptions not only entice readers, but add some relief to the suspense as the story moves along. Foodies will most likely highlight the food descriptions and prepare some of the dishes to eat while enjoying the novel.
It doesn't take a rocket scientist to figure out why the Kay Scarpetta novels are one of the world's bestselling series; Cornwell is simply an excellent and accomplished writer and has the ability to keep readers hanging on the edge and unable to put down her novels (there was a period a few years ago that some of the books were not as good as usual, but that time has passed).
Flesh and Blood
is one of her best, and it is next to impossible to find flaws with the writing, editing, and storyline. Of course the perpetrator is a surprise, and at the end, there is a new twist, alerting readers that a new book is in the works.
This book was purchased with personal funds and no promotion of the book was solicited by the author or publisher.
This book may be purchased at Amazon:
Flesh and Blood: A Scarpetta Novel, Hardcover
Flesh and Blood: A Scarpetta Novel, Kindle


Related Articles
Editor's Picks Articles
Top Ten Articles
Previous Features
Site Map





Content copyright © 2022 by Karen Hancock. All rights reserved.
This content was written by Karen Hancock. If you wish to use this content in any manner, you need written permission. Contact Karen Hancock for details.