The Washington Lawyer Book Review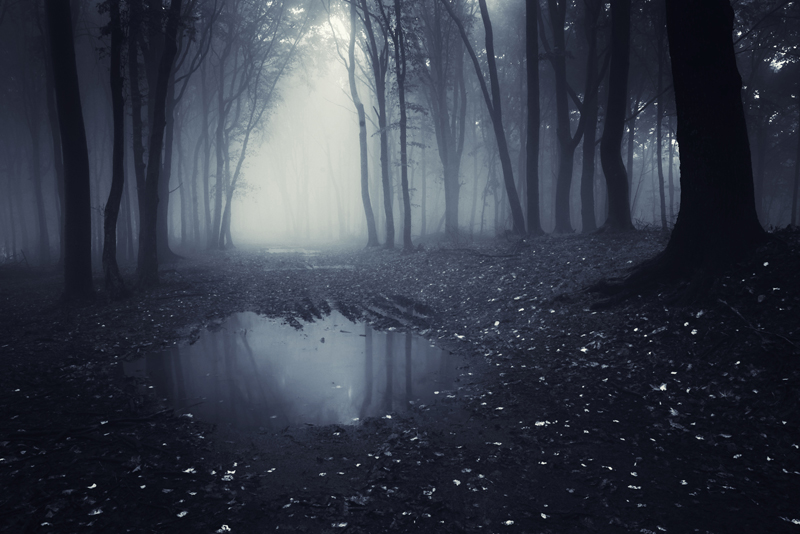 | | | |
| --- | --- | --- |
| | Title: | The Washington Lawyer |
| | Author: | Allan Topol |
| | Published: | 2015, SelectBooks, Inc. |
| | No. of Pages: | 276 |
| | Cover Price: | $16.95 Paperback, $9.99 Kindle |
---
Allan Topol is back with an excellent political thriller,
The Washington Lawyer
. Andrew Martin, a powerful lawyer in Washington, who is presently being considered for the Chief Justice of the United States, gets a call from his close friend, Senator Wesley Jasper, who has been staying in Martin's beach house on Anguilla. Martin is unaware that Jasper, who is married, was using the beach house for an ongoing affair with a stunning former supermodel, Vanessa Boyd. Jasper reports to Martin that Vanessa has drowned, and asks him to help cover up his involvement with her, so as not to ruin his career. Martin, who has to this point, been an upstanding, honorable lawyer and citizen, agrees to help his friend, not taking into account the consequences that may be forthcoming. Vanessa's twin sister, Allison is suspicious of her death, and begins to investigate.
During the course of the novel, Allison, with some help from Paul Maltoni, who happens to be Martin's star associate, and has the utmost respect for Martin, discovers certain inconsistencies regarding Vanessa's death, and in their attempts to expose the truth, are put in danger, and may not survive.
Jasper serves on the Armed Services Committee (as did Vanessa), and is privy to many secrets. Unlike Martin, however, Jasper is a typical politician who will do anything for power and money. He has been selling US secrets to the Chinese – a clear case of Treason.
There are twists and turns throughout the novel. Topol does an excellent job of characterizing the main players; they seem real, and readers will get the idea that these kinds of scenarios are happening every day in the US political system. For the most part, Topol keeps graphic sex and violence out of his books, which make them suitable for almost all ages and reader types. However, in this book he inserted a ridiculous, perverted scene that is absolutely unnecessary and may leave readers disgusted. Xiang, a Chinese agent who has been receiving the secrets from Jasper, breaks into Vanessa's apartment and searches for a computer disc that has damning evidence of both his country's and Jasper's involvement in treasonous acts. Vanessa was very meticulous in her personal life, and her underwear sets (as well as everything in her drawers) were all together, folded perfectly. Xiang steals a pair of yellow panties, and when Allison goes through Vanessa's apartment, she knows that someone has been there searching the apartment because there is a yellow bra without matching panties. That's all readers need to know; what Xiang does with the panties when he gets home is TMI.
Readers who are interested in politics and are suspicious of real-life politicians and the evil that drives them as they fight for money and power, will find this an interesting and exciting book. Readers are aware who the bad guys are from the start, but it takes the characters much longer to figure it out, creating palpable suspense. Except for the scene mentioned above, the book is well-written, and worth reading. Hopefully Topol will use better judgment in his subsequent books, as he is an excellent storyteller, his books are perfectly edited, and his writing style makes for enjoyable reading.
Special thanks to Tracy Minsky at Media Muscle for supplying a copy of this book for a fair and honest review.
This book may be purchased at Amazon:
The Washington Lawyer, Paperback
The Washington Lawyer, Kindle Edition


Related Articles
Editor's Picks Articles
Top Ten Articles
Previous Features
Site Map





Content copyright © 2022 by Karen Hancock. All rights reserved.
This content was written by Karen Hancock. If you wish to use this content in any manner, you need written permission. Contact Karen Hancock for details.