The Monticello Project Book Review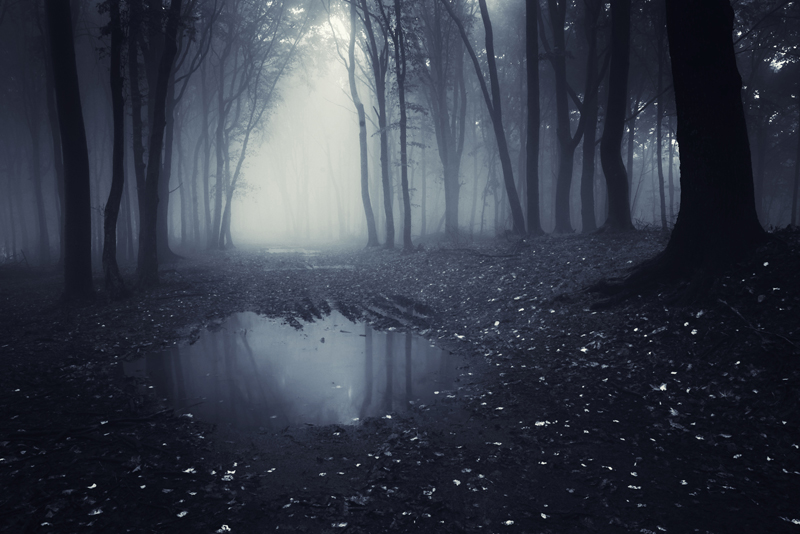 | | | |
| --- | --- | --- |
| | Title: | The Monticello Project |
| | Author: | Paul Snare |
| | Published: | 2014, Create Space |
| | No. of Pages: | 256 |
| | Cover Price: | $12.95 Paperback, $8.99 Kindle |
---
Paul Snare's first suspense novel,
The Monticello Project
, tells the story of Jon Scott who works with an insurance company insuring large construction projects. He has been successful discovering theft and corruption on previous jobs, and is considered the best in his field. Scott works partially undercover, paying attention to every small detail to expose problems or dishonesty that will cost the insurance company money and is sent to oversee a multi-million dollar construction project for the Monticello Paper Company in Monticello, Washington. He investigates several sub-contractors, and enlists the help of Kathy Sullivan (the project manager's secretary). While investigating, he and Kathy become involved in plots to siphon funds from the project for personal use, cocaine distribution, and murder. Jon and Kathy are put in danger as they struggle to expose those responsible without risking the success of the project.
Unbeknownst to Jon, one of the subcontractors is involved in a cocaine distribution ring. The key players are willing to stop at nothing, including murder, to keep the lucrative income; Jon and Kathy are on the short-list.
Jon is curious about Kathy's past and when he looks into it, discovers that her husband simply disappeared about three years ago; she has never remarried or been in a serious relationship, but succumbs to Jon's charms and they not only work together, but also carry on what evolves into a serious relationship.
For those who are involved in the construction business, the day-to-day happenings may generate some interest. Parts of the story are simply "shop talk." Unfortunately, there is more written about Jon and Kathy's relationship, the importance of the time they spend together, and the fact that Jon is actually working and neglecting Kathy, than the elements involved in finding murderers and who is responsible for the cocaine. The book almost reads like the diary of a new love relationship. The characters are a bit flat and underdeveloped; it is difficult to imagine them as real people. Hence, readers may not really care if they are in danger or not. In addition, several of the scenarios are quite implausible and it is unlikely they would happen in real life. An example is where one of the trucks transporting the cocaine is in an accident; the state trooper who investigates the accident discovers the hidden cocaine. She then is sent to work undercover at the project site – improbable since those involved in the accident already knew who she was. She sets up a meeting with a drug dealer, goes to meet him alone, and is murdered. Obviously, no one with law enforcement training would be that stupid.
Although this book is a great first attempt, Snare is in dire need of a professional editor. There are dozens of grammatical errors, i.e., page 25 "but I'm think about me," and page 234 "We, or rather me got him into this" (should be "I got him into this"); periods where there should be question marks, and commas where they shouldn't be and no commas where they should be. Snare establishes that cocaine is being transported and sold, yet on page 57, it refers to the drugs as "heroin packed in cans." One of the bad guys is named Ashlan Clark; her name is spelled "Ashland" on page 67. Other misspellings are "trust instead of thrust" (page 98) , and "buiding instead of building" (131).
Snare's writing style is quite unique; the narrative, while very straightforward and matter-of-fact, doesn't do much to generate excitement or suspense. There are a few scenes where characters are in danger, but it seems like everyone is just existing in a surreal world with no evidence of emotion.
Once most of the bad guys are either murdered or arrested, Snare leaves an important issue hanging; it is not ever resolved. While some of the happenings regarding theft and fraud are mildly interesting, and it is a given that the hero (Jon Scott) will save the day as regards to the cocaine and murders, the unresolved issue is the one that generates interest and incentive for readers to finish the book. Hopefully, during some editing on a new edition, the author will find a way to rewrite it so that it plays a bigger role and there is a resolution. Details of the issue won't be discussed here since it would give much of the plot away.
All told, this book is a fast read, and would be perfect to take on a several-hour airplane trip. While it certainly is not bestseller material, it's nice to support new authors and see their improvements in subsequent books.
Special thanks to the author for supplying a copy of this book for a fair and honest review.
This book may be purchased at Amazon:
The Monticello Project, Paperback
The Monticello Project, Kindle Edition


Related Articles
Editor's Picks Articles
Top Ten Articles
Previous Features
Site Map





Content copyright © 2022 by Karen Hancock. All rights reserved.
This content was written by Karen Hancock. If you wish to use this content in any manner, you need written permission. Contact Karen Hancock for details.