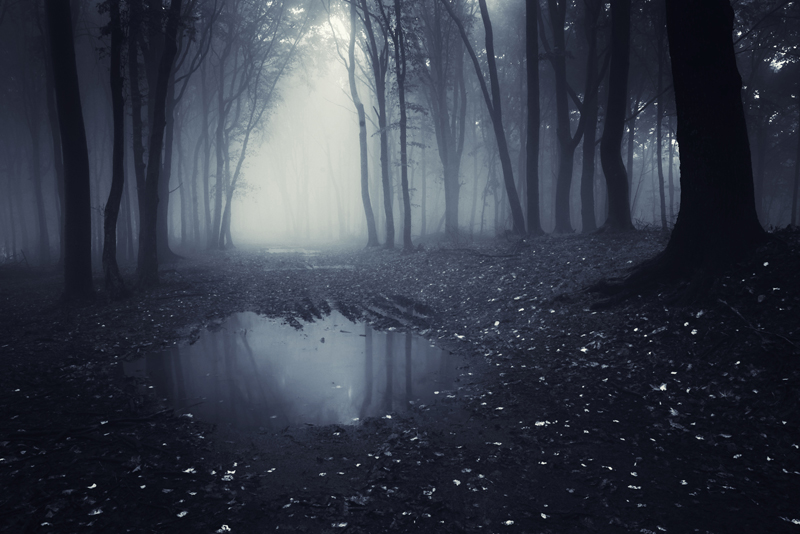 | | | |
| --- | --- | --- |
| | Title: | The Stranger |
| | Author: | Harlan Coben |
| | Published: | 2015, Penguin Group |
| | No. of Pages: | 400 |
| | Cover Price: | $27.95 Hardcover, $16.99 Paperback, $8.99 Kindle |
---
Harlan Coben is a master of suspense, and he is at his best in
The Stranger
. A man calling himself The Stranger contacts Adam Price, a lawyer in the small New Jersey town of Cedarfield, and informs him that two years prior, his wife had faked a pregnancy and miscarriage so that he wouldn't leave her. The stranger gave him information and told him to look it up. Adam starts looking into the matter and confronts Corinne, his wife, whom he dearly loves and would never consider leaving. Corinne disappears, and texts Adam that she needs some space for a few days and not to try to contact her. He isn't comfortable doing nothing, so he starts investigating. The Stranger also contacts Heidi Dann, gives her some information about her college-age daughter, Kimberly, and demands blackmail money for keeping it quiet. And so it goes, that The Stranger, sometimes with his accomplice, Ingrid, continues to contact others, giving them envelopes with proof of each indiscretion, and demanding money. Heidi doesn't pay, and is murdered; Ingrid disappears during one of her assignments, and is later found murdered.
During Adam's investigation, he is told by a friend, who is the president of the Cedarfield lacrosse board, that his wife Corinne has embezzled funds from the board where she serves as treasurer; both Adam's sons are part of the lacrosse team, and Adam is irritated that some of the board members pull strings to get certain boys on the team ahead of the boys that deserve it. Adam knows Corinne well enough to be certain that she wouldn't embezzle funds, and that she doesn't need the money. However he is suspicious that she is being blackmailed by The Stranger. As Adam continues to investigate Corinne's whereabouts and the strange happenings, it becomes clear that something is amiss, and as people who were contacted by The Stranger who didn't pay the blackmail money are being murdered, it is evident that The Stranger is the link to all the cases.
As usual, Coben's brand of humor is prevalent, i.e., when he and his son, Thomas, are talking about Thomas' best friend's mom who has a fabulous figure, but isn't particularly pretty, he admits he and his friends all call her "Butterface." Adam doesn't follow until his son says, "But. Her. Face." Coben is a master at weaving humor into the suspenseful parts of his novels, and while the novels are serious, it gives readers some relief and a few laughs.
It's amazing that Coben can continue to write excellent novels; they have unique scenarios that are full of unexpected twists and turns which evolve into suspenseful and thrilling endings.
The Stranger
is no exception, and Harlan Coben fans will find this novel very difficult to put down. There is no question as to how he has established himself as one of the top suspense/thriller writers in the world and is constantly on the top of the bestseller lists. This book is a fast read; it is well-written, the scenarios are quite believable, and in the end, every issue is resolved. This is a book not to miss.
This book was purchased with personal funds and no promotion of the book was solicited by the author or publisher.
This book may be purchased at Amazon:
The Stranger, Hardcover
The Stranger Paperback
The Stranger, Kindle Edition


Related Articles
Editor's Picks Articles
Top Ten Articles
Previous Features
Site Map





Content copyright © 2022 by Karen Hancock. All rights reserved.
This content was written by Karen Hancock. If you wish to use this content in any manner, you need written permission. Contact Karen Hancock for details.