Cardboard Creatures - Book Review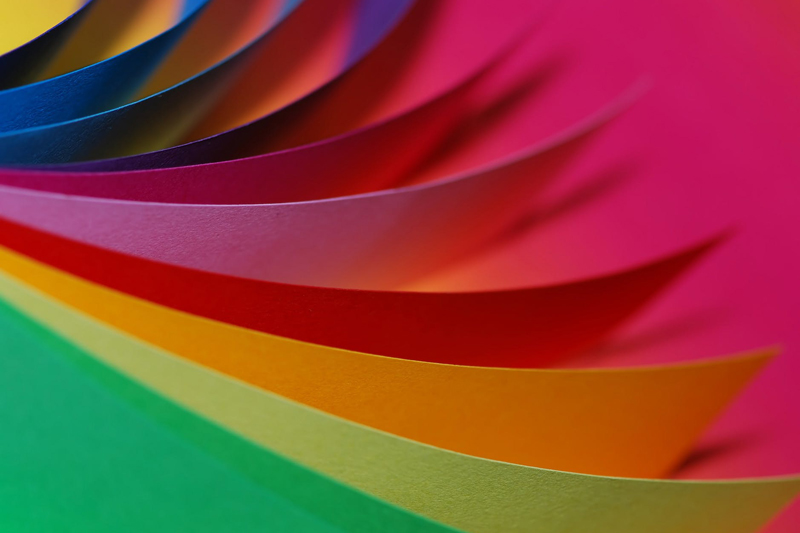 Cardboard Creatures: Contemporary Cardboard Craft Projects for the Home, Celebrations, and Gifts
By Claude Jeantet
David and Charles, 2014
Unless you're a Box Troll, you probably wouldn't get overly excited over a corrugated cardboard box. Or would you? Wait till you read Claude Jeantet's Cardboard Creatures, a delightful craft book that shows you how to turn ordinary corrugated cardboard – the same stuff used for grocery boxes – into all sorts of animals that are not just decorative, but functional as well.
The projects are divided into three categories: Useful Decorative Items, Decorative Objects, and Cardboard Furniture. Projects in the first group include small boxes in the form of a tortoise, mouse, and cat; a wolf pencil box; a hedgehog pencil holder; an elephant pot stand; a Noah's Ark wall clock; and a sow and piglets wall hanger.
The Decorative Objects, while mainly for display purposes, still pack a punch and are sure to make a statement. There's a moose head, a giraffe, dragonfly, camel, and owl, to name a few.
The Cardboard Furniture, as expected, are bigger projects and include a night stand, a shelf, and a storage box, all in the shape of animals, of course.
Because of their whimsical nature, a lot of the projects in this book are perfect for a child's room – take the lion doll cradle, for example, or the cat shelf and penguin night stand. But there are some pieces that even grown-ups would love to have in their home or office. The chameleon makes a cool conversation piece, as do the monkeys that exhort you to "see, hear, and speak no evil". A personal favorite is the chess set called "The Zoo", with the pieces all represented by various animals: lions and lionesses for the Kings and Queens, monkeys for the Bishops, horses for the Knights, owls for the Rooks, and mice for the Pawns.
The book itself is well organized, with templates, clear instructions, helpful diagrams, and stylish photos. Text is kept to a minimum; sections on supplies, tools and techniques are concise, but still easy to understand. A nice touch is the author's raw sketches of the projects, used as space fillers. The only thing missing is the dimension of the finished projects. While this could be inferred from the measurements of the cardboard pieces to be used, it would help if this was indicated up front so that you could easily tell if a project (especially the furniture) would fit right where you plan to put it.
This minor shortcoming notwithstanding, Cardboard Creatures is one book worth having in your library. Check it out, and you'll never see corrugated cardboard boxes the same way again.
Note:
I bought this book with my own funds, and was not compensated for this review in any way.
Buy from Amazon


Related Articles
Editor's Picks Articles
Top Ten Articles
Previous Features
Site Map





Content copyright © 2022 by Mia C. Goloy. All rights reserved.
This content was written by Mia C. Goloy. If you wish to use this content in any manner, you need written permission. Contact Mia C. Goloy for details.