Finding Your Personal Style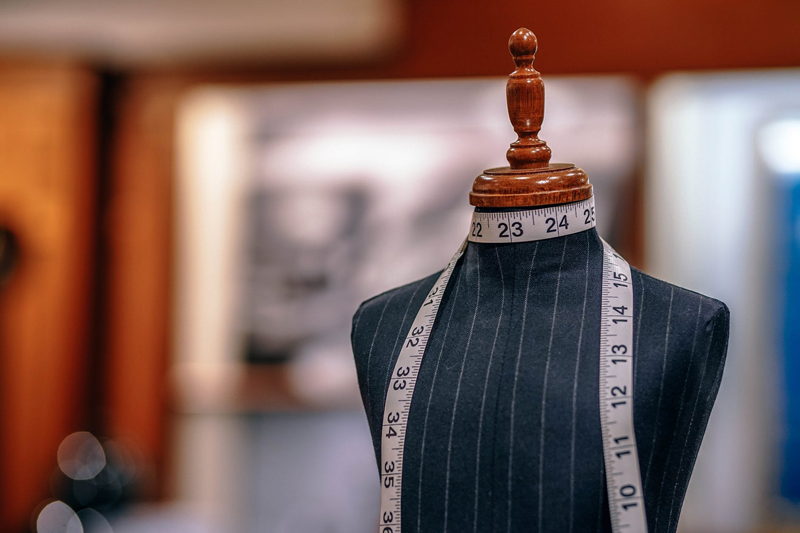 If you have you ever seen Marilyn Monroe in a vintage dress, Halle Berry on the red carpet, or Charlize Theron in a perfume ad, you recognize style. These women embody their outfits like no other and flaunt their beauty without apology. Personality and flair exude through every camera shot and pose. Or, take for instance, soccer phenom David Beckham. He can wear a tailored suit or gear up in his sports uniform and still look charming. His confidence is key.

Style speaks louder than words in bold print with all caps. It is the ability to showcase your inner self and take risks without effort. You do not have to try to be you, or force a desired look. Your aesthetic is natural and no one can take that away.

With all of this said, you are probably wondering how to identify your style. The solution is simple. Know yourself, accept your body type and then flatter your shape. Are you conservative or a free spirit, feisty or laid back? Do you have a pear shape or boyish hips, a full figured body or a slender frame? Do you like dresses or loose-fitting jeans, A-line skirts or polo tee shirts? What exactly is your preference? Understanding who you are is the basis of self-expression.

The next phase is observation. Look around you, window shop or even people watch. A good day at the mall can be very inspiring. 'How did she wear that blazer and why did that lady have on a long dress with high top sneakers? Can she do that?' Taking mental notes on how other people dress can spark ideas on how to incorporate your personal style.

Now, we can experiment. You know what you like, you accept your shape or tolerate it, and are willing to embrace yourself. Go ahead and try on a long piece kimono. Maybe you have been wearing short, tight pieces all of your life and realize that something loose may suit your fancy. The opposite could also be true. Baggy clothes were your go-to attire for years and you want to switch things up a bit in a form-fitting jumpsuit. This is the process of trial and error. It applies to your fashion sense just as much as it does with problem solving.

Lastly, please be patient. This cannot be stressed enough. If you have been chronically hiding behind boring clothes, these practices may take a while to master. You may not discover your style in one day, but it will come in time. The goal is to enjoy the ride.

Happy styling!


Related Articles
Editor's Picks Articles
Top Ten Articles
Previous Features
Site Map





Content copyright © 2022 by LaTeisha Clément. All rights reserved.
This content was written by LaTeisha Clément. If you wish to use this content in any manner, you need written permission. Contact LaTeisha Clément for details.