African American Research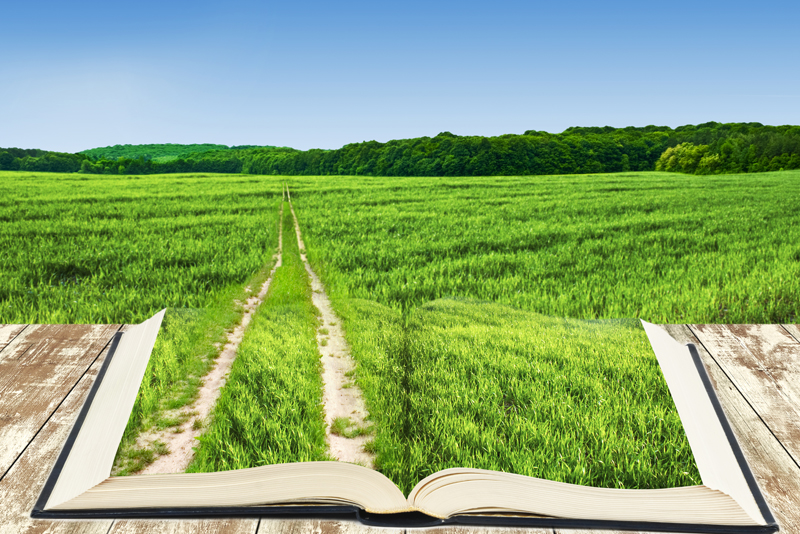 African American research can be very challenging. Most families are sitting on a wealth of information and don't even realize it. Reunions are something most African American families are passionate about. Every two years most families unite, take pictures and share many stories related to their family. Some families make a book with this information.

Information gathered at these reunions can be a great starting point to do an individual's family history. Families tended to live near each other and assist each other where needed. Tracking the families via the census can help document their families from 1930 to the 1870 census. Previous to the 1870 census, only the free black and their families were listed on the 1860 and 1850 census, etc. But, even tracing to the 1870's, where some ancestors births are recorded in the late 1790's, can be a great find!

A great website for African American research is https://www.afrigeneas.com. AfriGeneas is a site devoted to African American genealogy, to researching African Ancestry in the Americas in particular and to genealogical research and resources in general. It is also an African Ancestry research community featuring the AfriGeneas mail list, the AfriGeneas message boards and daily and weekly genealogy chats.

Many descendants of slave owners are realizing the importance of slave records in helping African American's doing their own family research. These descendants are sharing documentation to the public and posting on the internet the slavery records that show families and other important genealogical information. Race barriers are more quickly broken in the genealogy research as we all desire to help each other. We tend to understand the importance of learning our family heritage and respect all cultures.

One of the most important helps an individual can do is sharing their finds. See if there is a county website for your family's residence and send them a copy of your family records (leaving off personal notes and information on the living). Donate your records to the local library and post to the internet. As a side note, ALWAYS remember to document your sources. Sources are where you found your facts, whether positive or negative. This will save you endless time in reviewing information.
These are the records that you should look for among all family members:

• Family Bibles
• Birth, Marriage and Death Certificates
• Divorce Records
• Wills
• Deeds to Property
• Old Letters
• Photographs
• Plaques, Awards, Honors and other Memorabilia
• School Certificates
• Insurance Papers
• Funeral Programs
• Obituaries
• Funeral Programs
• Membership Cards
• Anniversary Programs for Organizations and Churches
• School and College Yearbooks
• Military Discharge Papers
• Any other sources with names and dates

These sources, if they exist, will help you to complete your first charts and guide you to finding additional records. Make sure you make copies of everything that you find, including photographs. As African American families do their genealogy and share with their descendants, this knowledge will be handed down to future generations. This will give an added knowledge and strength as they learn about their ancestor's struggles and accomplishments.




You Should Also Read:
African American Culture


Related Articles
Editor's Picks Articles
Top Ten Articles
Previous Features
Site Map





Content copyright © 2021 by Tina Sansone. All rights reserved.
This content was written by Tina Sansone. If you wish to use this content in any manner, you need written permission. Contact Tina Sansone for details.