No Time to Lose Book Review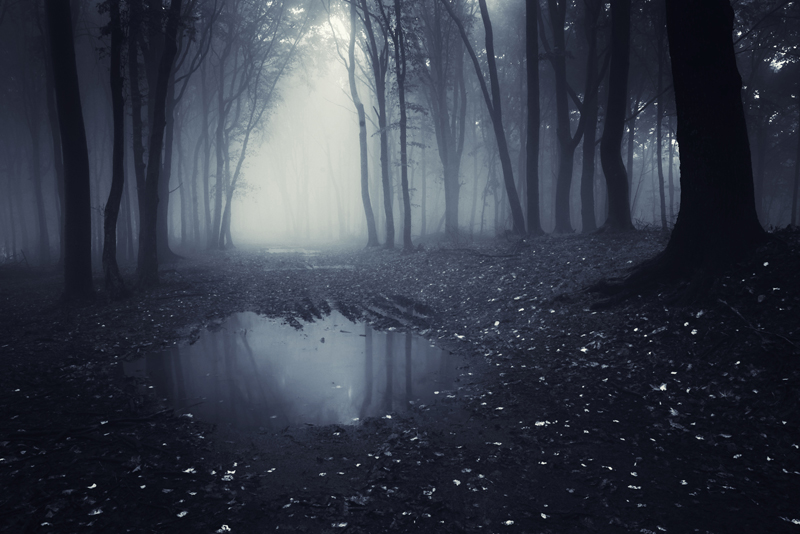 | | | |
| --- | --- | --- |
| | Title: | No Time to Lose |
| | Author: | Matt Baak |
| | Published: | 2015 |
| | No. of Pages: | 406 |
| | Cover Price: | $15.99 Paperback, $.99 Kindle |
---
Kip Keplar, former CIA and FBI agent, is asked to help solve a mysterious bank robbery where several thieves were able to enter the bank undetected while dressed in Santa Claus suits, remove billions worth of valuables from the vault that is on an impenetrable time lock, and escape, leaving behind absolutely no evidence. Vice President Cam Walker, who, along with two other employees, forwards the vault code daily, finds his wife has been kidnapped, even though he did not give the code to anyone. To complicate matters, one of the objects stolen from a safe deposit box in the vault is a national treasure destined for the Smithsonian; it has been lost for decades.
As the story evolves, it is evident that the author has an imagination, and the resolution to the way the vault is opened is clever and possibly feasible. The novel is classic good vs. evil, with the main character in danger most of the time. It seems the bad guys are constantly a step ahead, which makes for a good measure of suspense.
While the storyline is great, the author is in need of a professional editor. Not only is the book full of trite idioms and clichés, but grammatical errors abound. The author would benefit from an English 101 class. In addition, the novel is extremely wordy – sometimes the author repeats himself three or four times in the same paragraph, saying the same thing in different ways. And while it is nice to learn a few things about the facts behind something happening in the story, in this case, the author jumps from story mode to textbook mode constantly, i.e., The Legend of Nei Quiang (location 938). TMI (too much information) is the norm in this book. The story could have been easily told in 200 pages, instead of 400+. There are also dozens of references to things that have nothing to do with the story or outcome, such as drawn-out descriptions of how each character is dressed. There are words left out (location 2386 "into one those" instead of one of those), and phrases that don't make sense (loc 2386 "most had to made up" and "nothing was undisturbed for years"). Also errors like "read had" instead of had read (location 2650), and "him self" instead of himself (location 3278). In addition, there are several places where the author goes onto a soapbox about subjects that have little or nothing to do with the story, such as "The Riddle Revisited" at location 2281; it is in essence a diatribe about corporations and labor. Several of the paragraphs start out in third person, then switch, mid-sentence to first person. It seems whenever a new subject is brought up, the author goes on and on to give background information that is not relevant and is, in a word, boring.
This would be an excellent novel to use in college novel-writing classes to show students what not to do. Hopefully, the author will rewrite the story (which is really quite good) and leave out the unnecessary verbiage, correct the grammatical errors, eliminate the clichés, and present the events in a straightforward manner. In the meantime, unless one suffers from severe insomnia, this novel is not recommended.
Special thanks to the author for supplying a review copy of this book in exchange for a fair and honest review.
This book may be purchased at Amazon:
No Time To Lose, Paperback
No Time To Lose, Kindle Edition


Related Articles
Editor's Picks Articles
Top Ten Articles
Previous Features
Site Map





Content copyright © 2022 by Karen Hancock. All rights reserved.
This content was written by Karen Hancock. If you wish to use this content in any manner, you need written permission. Contact Karen Hancock for details.