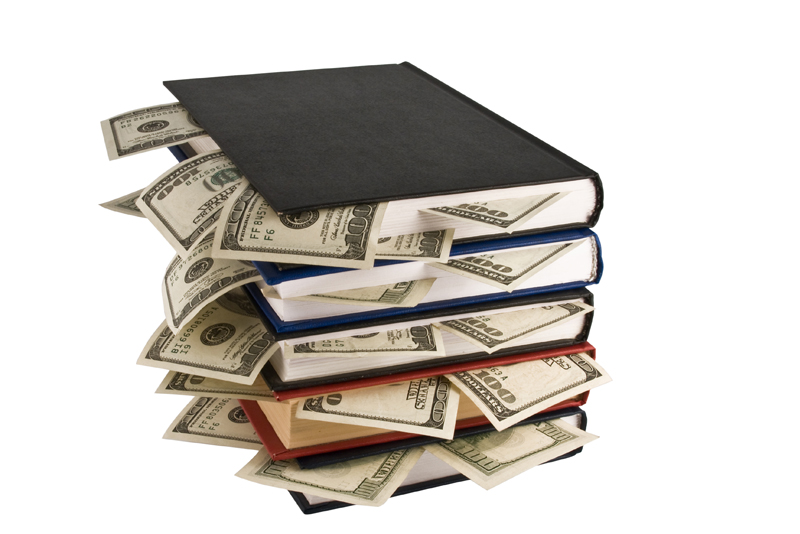 Single individuals, particularly single women, comprise a growing share of the home buying market. Many single individuals who are considering buying their first home have a multitude of questions including:

• Do I need to buy a home?

• Am I financially prepared to purchase a home?

• Will I be able to meet the financial responsibilities of owning the property, without outside help?

• What about safety in terms of the home and overall surroundings? This may be of particular concern to single women. Study the neighborhood during the day and evening. Examine the property in terms of security (e.g., entrance and pathways from the exterior to the interior portion of the home, entry to the deck, garage and outdoor area, location of the bedrooms, general floor plan and street lighting).

• What types of housing options best suit my needs and preferences?

• What if my lifestyle changes and I have to sell the home?

• Will I be able to meet the additional expenses of homeownership including repair and maintenance? What about landscaping costs?

Getting Started

1. Evaluate the available housing options, the ensuing environment and range of amenities that are compatible with your lifestyle, needs and price range. Do you want a newly constructed single family home in a suburban, gated golf course community or a high-rise condo closer to the city? Individuals with an interest in home renovation and lots of time and money may want a "handyman special." Do you want to live in a neighborhood primarily composed of single individuals or families with young children? Proximity to hospitals, public transportation, recreational amenities, schools, stores and work are other relevant factors.

2. Consider your space requirements and any mobility issues (e.g., will you need a home that is wheelchair accessible?). Do you prefer a single level condo or a two-story townhouse?

3. Do not underestimate the amount of time, energy and financial expense that a detached home requires in terms of maintenance. Not everyone has an interest in matters of home repair and maintenance. Anyone who wants to buy a detached property should make an effort to become acquainted with the various facets of home repair and maintenance (e.g., the electrical, heating and cooling systems). Learn the lingo of home construction and repair (e.g., grout, gutters, gusset). Take a course in home repair. Strive to become an expert about your home.

4. Choose the home carefully with an emphasis towards resale or as a future rental property. A home in an area with a good school district is a "value-added" factor in terms of resale.

5. Try to purchase a property that you will not easily outgrow. Any purchase should ideally be made with at least a 10-15 year time horizon. If your personal situation changes, how difficult would it be to rent it out?

Financial Issues

1. Assess your financial and personal situation in terms of income, debt obligations, investments and savings. Do not neglect the crucial role of your credit score in your analysis. Include the expense of closing costs. Do you have adequate cash funds for a down payment (20% or more)? By making a 20% down payment, you will generally have the advantage of not incurring the expense of private mortgage insurance (PMI). Avoid tapping into a retirement account for down payment funds. What are your monthly expenses now? How much of an increase will you incur in terms of monthly expenses if you buy the property in question? Factor in exterior and interior home maintenance, applicable homeowners dues, insurance, property taxes and utilities. Do you have an emergency fund that can weather you through at least 8-12 months of living expenses? Do you have dependents? Are you financially responsible for your own health insurance? What about car payments? How much do you have in the way of credit card debt? Do you have a retirement fund? If so, what is the value? Consider your present level of income and ability to generate comparable future income. Do not underestimate the impact of future unemployment as you contemplate the financial aspects of homeownership.

2. Get pre-approved or at the very least, pre-qualified.

3. For home buyers who require assistance and who qualify there are a number of programs. The following are just a few resources: Fannie Mae, FHA, Freddie Mac, HUD, Public Housing Authorities Directors Association and USDA Rural Development.

4. Find the best professionals for your home buying needs (e.g., attorney, home inspector, mortgage lender and realtor). Ask for referrals. Check the licensing and credentials of all real estate professionals before proceeding. Websites that may be of interest include realtor.org and realestateabc.com. Do your own preliminary study, research and networking. Avoid those who have a conflict of interest (e.g., connection to the builder, realtor or lender). Shop around for the best. Do not skimp in this area as it could prove even more costly in the long-run.

5. Keep current with news on housing and commercial development, changes in zoning as well as business trends in your area as this could exert an impact on the value of your home.



For informational purposes and not intended as advice and/or recommendation.



Related Articles
Editor's Picks Articles
Top Ten Articles
Previous Features
Site Map





Content copyright © 2023 by Reshma Vyas. All rights reserved.
This content was written by Reshma Vyas. If you wish to use this content in any manner, you need written permission. Contact Sandra Baublitz for details.