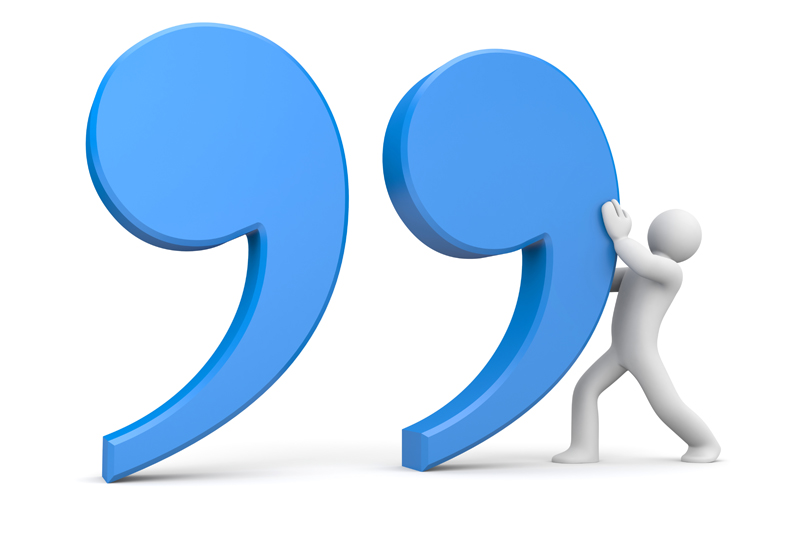 Everyone knows "The Wizard of Oz", that iconic 1939 movie starring Judy Garland. Dorothy Gale, a young girl from Kansas, gets caught in a tornado and winds up in the magical land of Oz. During her journey to find the Wizard of Oz and return home, Dorothy meets some eclectic residents of Oz. These pearls of wisdom are dispensed along the way:

When Dorothy arrives in the colorful Land of Oz, she tells her dog "Toto, I've a feeling we're not in Kansas anymore".

The Wicked Witch of the West issues a threat to Dorothy, saying "I'll get you my pretty, and your little dog, too" after Dorothy's house lands on, and kills, the witch's sister, the Wicked Witch of the East.

Glinda, the Good Witch, tells the Wicked Witch "You have no power here! Be gone before someone drops a house on you, too!"

"My, people come and go so quickly here", observes Dorothy after Glinda departs Munchkinland in her bubble.

On her way to see the Wizard of Oz, Dorothy comes across the Scarecrow, in a field at a fork in the Yellow Brick Road. The Scarecrow laments that he doesn't have a brain. When Dorothy asks how he can talk when he doesn't have a brain, the Scarecrow replies "Well, some people without brains do an awful lot of talking, don't they?"

Dorothy and her friends walk through the Haunted Forest hoping that they don't meet any "Lions, and tigers, and bears. Oh my!"

Also in the Haunted Forest, the Cowardly Lion tries to fool the Wicked Witch by stating "I do believe in spooks, I do believe in spooks. I do, I do, I do, I do!"

Toto discovers a curtain in the Wizard's palace, and tugs on it to reveal a man speaking into a microphone and operating controls that make the Wizard appear to be a large floating head. Upon noticing he has been revealed, the Wizard says "Pay no attention to that man behind the curtain."

The Tin Man desires a heart more than anything. When the Wizard is fulfilling the Tin Man's wish, he tells him "a heart is not judged by how much you love; but by how much you are loved by others".

"There's no place like home" Dorothy exclaims to Auntie Em and the others surrounding her bed when she returns from her magical trip to Oz.

There are many more inspiring and often repeated quotes from this classic movie. Visit the Quotations forum to share favorite Wizard of Oz quotes.


Related Articles
Editor's Picks Articles
Top Ten Articles
Previous Features
Site Map





Content copyright © 2023 by Beth VanHoose. All rights reserved.
This content was written by Beth VanHoose. If you wish to use this content in any manner, you need written permission. Contact Nicole Cardillo for details.