A Fresh Outlook for the New Year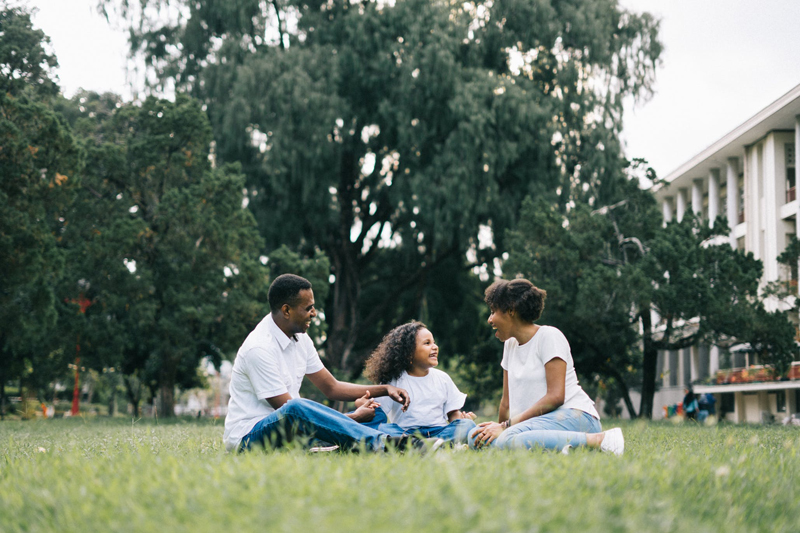 In just a couple of days we will be celebrating a new year. What a perfect opportunity to start fresh. Out with the old, and in with the new. An opportunity to let go of all the would've, should've, and could'ves. It is another year to begin anew, or for some, continue on that fresh path they began earlier this year.

It is my sincerest prayer that the new year meets you with great success. Success in your relationships, careers, finances, goals and dreams. Moreover, success and growth in your spiritual walk. I want you to have everything that God has ordained for you to have; the plan He formed for you, before you were in your mother's womb.

What was your greatest lesson this year? What did you learn? How did you live? Do have any regrets? Do you have any praise reports? What if December 31st was your last day on earth--would you have accomplished all that you wanted to? Would your life be celebrated? Would you have left a good legacy for your family? Was your relationship with God everything it could have been?

These are some of the questions that I have asked myself. I looked over my list from the beginning of the year. I was reminded of the promises of God, and the plans for my life. And you know what? I can honestly say that I am happy and pleased. My life is beautiful. Even when it doesn't feel like it, or look like it. My life is beautiful because of God, my husband, my family and my friends. The greatest times in my life this year were not through anything materialistic (material things are temporal), but it was through the matters of the heart.

I am so grateful for the lessons learned. I learned how to give more. I learned about new people, and new places. I learned more about my craft. I gained a host of new friends. I have found encouragement, laughter, tears, comradely, compassion, and truth.

We rush through life sometimes. And through all the hustle and bustle, we can sometimes become cynical and not see the good in anything. We can become pessimistic about people and become mistrusting. Yet, when God opens the door for something good to happen; you better believe that no one can shut that door.

In my heart, I believe that you truly deserve all the goodness and happiness that your hearts can stand. I would hope that you feel the same about yourselves. I say this, because I know that there are some that are not experiencing joy. They are sad, lonely, and contemplating ending their life. I speak life, hope, joy and happiness into your lives. You are precious to God. It may not seem like it right now. But I encourage you to hold on, and take one day at a time. Don't hold it in. Share with someone what's in your heart; what's on your mind. You are more precious than silver, more costly than gold. Within you is greatness. Within you is life. Within in you is the spirit of God. You are worth more than you could ever know. And you are not alone. You are worthy. Know your worth, and own your beauty; your beautiful spirit that was created in the image of God. I remain prayerful and hopeful just for you; because I know and believe you are worth it!

Write your plans for the new year. Don't give up on your dreams and visions. I know in my heart, that this new year is going to bring many fulfilled dreams and visions. I anxiously await the great news and praise reports!

Be blessed in this new year! May the spirit of prosperity greet you in every area of your life: spiritually, physically, mentally, emotionally, socially, and financially. May your vision be clear and your plans written down and submitted to God; so that He can anoint it and bless it to come to pass. To every dear friend, be blessed, always.





Related Articles
Editor's Picks Articles
Top Ten Articles
Previous Features
Site Map





Content copyright © 2023 by Ruthe McDonald. All rights reserved.
This content was written by Ruthe McDonald. If you wish to use this content in any manner, you need written permission. Contact Ruthe McDonald for details.