White Leopard Book Review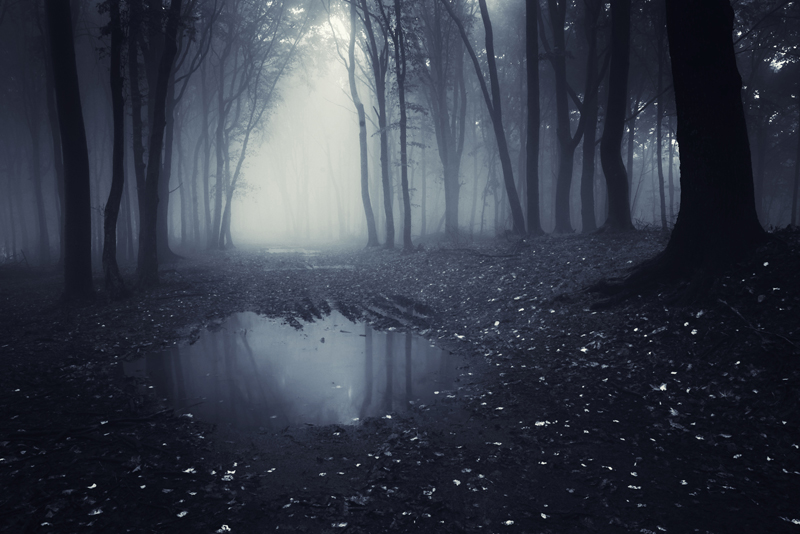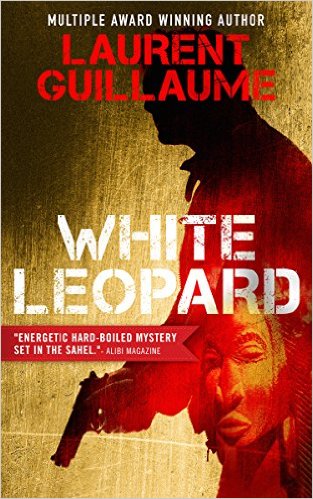 | | | |
| --- | --- | --- |
| | Title: | White Leopard |
| | Author: | Laurent Guillaume, Sophie Weiner (translator) |
| | Published: | 2015, Le French Book |
| | No. of Pages: | 238 |
| | Cover Price: | $16.95 Paperback, $3.25 Kindle |
---
White Leopard
, by French author Laurent Guillaume, takes place in Bamako, Mali, where former policeman, and now private detective, Solo, who is nicknamed White Leopard, is hired by an attractive French Lawyer, Farah Tebessi, to get her sister off from a charge of drug smuggling. On this island, most criminals get off by offering bribes; in fact, law enforcement personnel and politicians could not begin to live on their salaries, and must depend on the bribes to survive. Solo arranges to get Farah's sister out of jail, but her sister is found murdered shortly thereafter, and Farah will stop at nothing to find her murderers and get revenge.
As the story progresses, Solo follows up on several leads, and puts himself in grave danger due to the power of the drug smugglers, and other criminals. Since he fled France after a serious debacle in his police department, he is also a wanted man and is in essence hiding out in Mali. Luckily, his father's best friend, Hamidou Kansaye, who is like a father to Solo, is the police commissioner, and helps get Solo out of several scrapes along the way.
The way that Guillaume writes gives readers a real feel for what it would be like to live in a country such as this where nothing is really done legally, and those with enough money are the ones that get off, no matter if it is smuggling or murder. The writing is good enough, in fact, that readers feel familiar with the country and like they have actually visited.
Although the story is enthralling, this is not a thriller for everyone. While most American thrillers written by bestselling authors are also enthralling, this book differs because it exhibits graphic violence, sexually explicit scenes, and plenty of adult language that is not generally used in mainstream American thrillers. Granted, European culture is much more liberal than American culture, and Guillaume is a European author, but to the majority of American thriller readers, the storyline would take a back seat, the characters in the book would be considered immoral, and the characters' matter-of-fact liberal mores, might tend to make readers uncomfortable and possibly disgusted.
Guillaume is an excellent writer, and Weiner's translating skills are good, so it cannot be compared to poorly written sexually explicit books like
Fifty Shades of Gray
, et al. where there is minimal, if any, plot and maximum smut; nevertheless, readers with a sense of class and morality would most likely consider avoiding this book.
Special thanks to NetGalley for supplying a review copy of this novel.
This book may be purchased at Amazon:
White Leopard, Paperback
White Leopard, Kindle


Related Articles
Editor's Picks Articles
Top Ten Articles
Previous Features
Site Map





Content copyright © 2022 by Karen Hancock. All rights reserved.
This content was written by Karen Hancock. If you wish to use this content in any manner, you need written permission. Contact Karen Hancock for details.