Themes in Women's Literature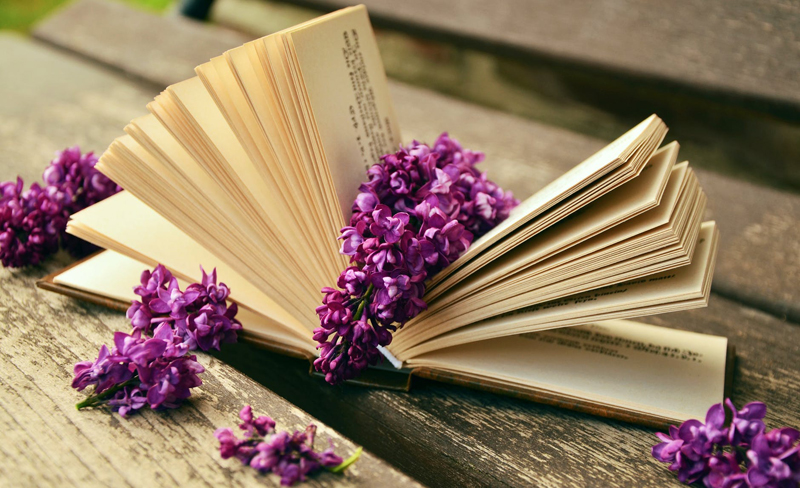 To help further define what women's literature is and maybe spark a story idea for you, I have compiled some common themes and sub-genres in women's literature. Women's fiction taps into the hopes, fears, dreams and even secret fantasies of women today. Women's fiction is a wide-ranging literary genre that includes various types of novels that generally appeal more to women than men. They are usually written by women, are addressed to women, and tell one particular story about women.
Chick Lit
I resisted reading Chick Lit books for a LONG time. I could not understand why reading a book about a lady who was addicted to shopping so much it affects her career (Confessions of a Shopaholic) or a married girl who meets an old boyfriend on Facebook (Reunion by JL Penn). My first venture into the Chic Lit genre was with Liza Palmer's Conversations with the Fat Girl. I highly recommend reading several authors in the Chick Lit category to get a good idea of how a Chick Lit novel is penned.
Here is an article
I wrote about the Chick Lit genre.
Paranormal
Second in line in popularity among women readers is the theme of the Paranormal. Whether it be vampires, demon slayers, werewolves with a strong female character or a hot lead male character. Again, reading many types of authors in this genre would be smart so you can get an idea of how these types of books are written. I recommend authors Sherilynn Kenyon, Julie Kenner, and Laurell K. Hamilton.
Relationship stories
This is vague I know, but there are so many types of relationships that are recurrent in literature written for and about women. Women look at and experience relationships so differently than men. A story that involves the female reader's every emotion tends to attract a large audience.
Generational sagas
A good example of a generational saga is a book I recently reviewed titled Winter garden. Two women know little about their mother, until their father dies. Then the family history slowly unfolds through the mother retelling what we think is a fairytale but turns out to be a true story.
Romance
Many folks tell me that Chick Lit and Romance novels are one and the same. True, most chick lit stories have the romance element in them but the stories are widely different. We have an awesome
Romance Novels
site maintained by Elizabeth Darrach.


Related Articles
Editor's Picks Articles
Top Ten Articles
Previous Features
Site Map



Follow @womenslitbella
Tweet





Content copyright © 2023 by Jeanette Stingley. All rights reserved.
This content was written by Jeanette Stingley. If you wish to use this content in any manner, you need written permission. Contact Jeanette Stingley for details.