Little Pretty Things Review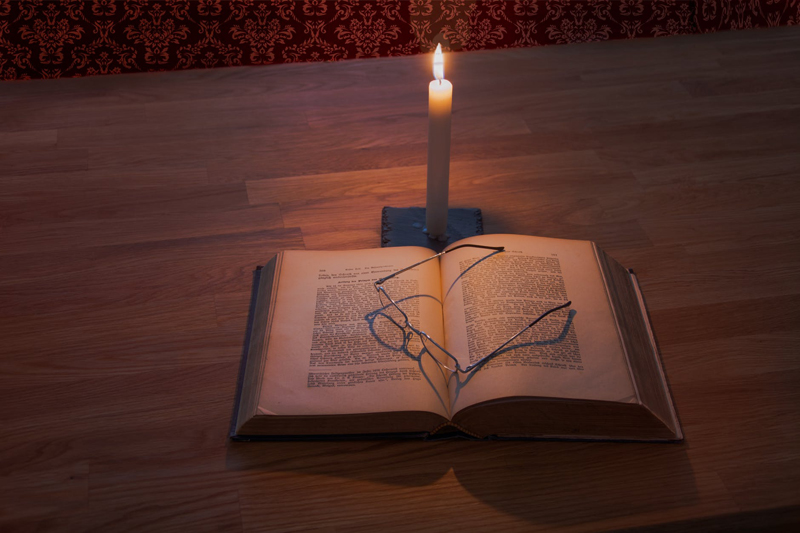 Julie Townsend was working at the Mid-Night Inn when a surprise guest showed up. The two women were high school rivals ten years before in their small town, although Maddy always won the track team races. But now Julie was shocked at how much Madeleine Bell (Maddy) had changed. She was dressed to the hilt including the huge diamond ring on her finger.
The seedy motel was considered a step up from a roadside dive. Julie was uncomfortable with Maddy's visit to the motel and the two got into an argument that Julie started. Maddy wanted to renew their friendship, but Julie felt she was making fun of her because their income was so far apart.
Shortly afterwards, Juliet found a shocking image near one of the rooms. When she went to investigate the strange apparition, she found Maddy dead, hanging from the balcony railing. Because numerous people heard what Juliet said to Maddie when they were in the bar, and her fingerprints were all over Maddy's room, authorities considered Juliet their main suspect.
As much as Juliet felt small and unimportant when Maddy was around, in her heart she knew it was up to her to find Maddy's killer, not only because they knew each other in high school, but to exonerate herself as well.
While all that was going on, the staff also tried to find out who was the dead man in another room of the one-star Inn before guests realized there was more than one body to contend with.
Little Pretty Things
by Lori Rader-Day, author of the award-winning
The Black Hour
, takes a strong look at high school rivalries and how they can still affect people many years later as adults.
The author digs deep into the feelings of those who were treated as unimportant or less than they should have by others who belittled them. Junior high and high school rivalries, peer pressure, and taunting stays with girls and boys far into adulthood, framing their feelings about themselves.
There are many Juliet's and Maddy's going through life not realizing the psychological struggles they carry all their lives. Readers may see themselves in Juliet or Maddy, or know those who do.
This psychological thriller will have you staying up late at night turning pages to see what happens next as you watch the transition Juliet undergoes while she searches for her former rival's killer.
If you are interested in picking up
Little Pretty Things
, it is available at Amazon.com.
A special thank you goes to Seventh Street Books for providing us with a complimentary copy for our review.
You Should Also Read:
Ashes to Dust Review
Bloodprint Review
Crosscut Review


Related Articles
Editor's Picks Articles
Top Ten Articles
Previous Features
Site Map



Follow @MysteryBooksEd
Tweet



Content copyright © 2019 by Edie Dykeman. All rights reserved.
This content was written by Edie Dykeman. If you wish to use this content in any manner, you need written permission. Contact Edie Dykeman for details.