Baby Names Starting with Y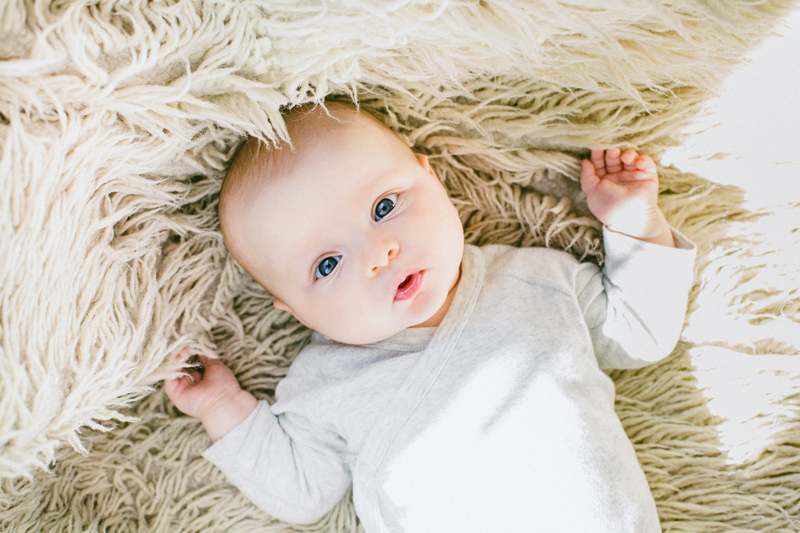 In 1900, only one y-name ranked among the top 1,000 most popular baby girl names in the U.S. One hundred years later, there were nine y-names: Yasmine, Yasmin, Yadira, Yamilet, Yazmin, Yasmeen, Yesenia, Yessenia and Yolanda.

Though it's hard to know exactly why this upswing occurred (outside of a growing general interest in unique names/letters), it's easy to see when it happened.

Before the the 1970s, only three Y-names--Yolanda, Yvette and Yvonne--managed to appeal to American parents for any length of time. The few other Y-names (such as Yancy, Yee, Yetta, Yoshio, Yoshiko and Young) that had managed to rank in the top 1,000 before 1970 never became very popular, and weren't able to stay ranked for more than a few years.

(Actually, Yetta did rank higher and longer than the other names. But it fell off the list after several decades.)

During the 1970s, a new trio of Y-names--Yesenia, Yadira and Yasmin--became popular. (They debuted on the top 1,000 list for girls in 1971, 1975 and 1977, respectively.) More importantly, they were able to stay popular. In fact, all three still rank as of last year. They've all also inspired a number of popular spelling variations (such as Yessenia, Yasmine and Yazmin).

After the 1970s, new Y-names began showing up on the most popular list more frequently. They didn't fare as well as Yesenia, Yadira and Yasmin. In fact, many of them (like Yaakov, Yamilex, Yulissa and Yehuda) only managed to remain ranked for one or two years total. But for every Y-name that fell off the list, another seemed to crop up to replace it.

The result? Increased usage of y-names overall, even if individual Y-names weren't able to remain fashionable for long.

Interestingly, as the popularity of the "new" Y-names has risen, the popularity of the original Y-names has tapered off. In fact, Yolanda, Yvette and Yvonne have now fallen out of the top 1,000 entirely. This is likely because the old favorites sound stale next to such modern-sounding names as Yareli and Yuridia.
This site needs an editor - click to learn more!

You Should Also Read:
Baby Names Starting with X
Most Popular Baby Names of 2007




Related Articles
Editor's Picks Articles
Top Ten Articles
Previous Features
Site Map





Content copyright © 2023 by Nancy Man. All rights reserved.
This content was written by Nancy Man. If you wish to use this content in any manner, you need written permission. Contact BellaOnline Administration for details.