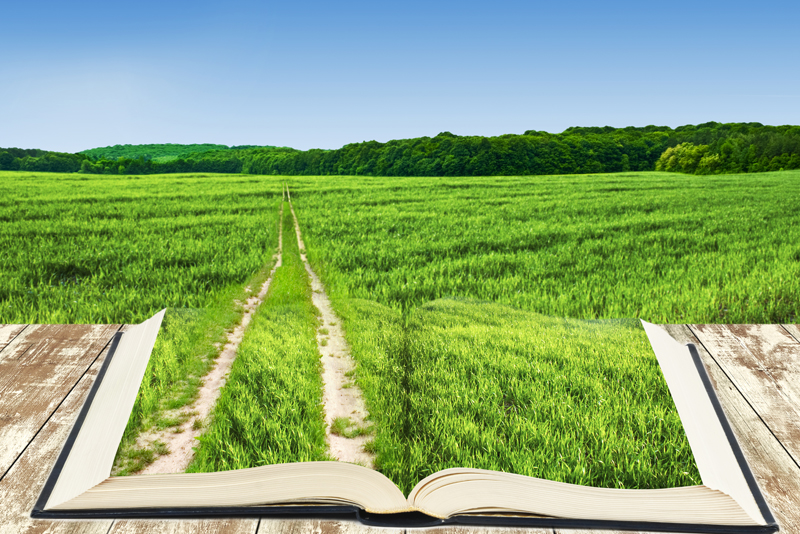 An important part of genealogy is backing up your information. A lot of us still use paper forms and print records of our research. Those who use a genealogy software program will need to back up using CD's. Family movies and reunions are stored on DVD's. The proper care and handling of these CD's and DVD's are important. Here are some helpful tips in this endeavor.

Care and Handling of CD's and DVD's:

A. Handle discs by the outer edge or the center hole.
B. Use a non-solvent based felt-tip permanent marker to mark the label
side of the disc.
C. Keep dirt or other foreign matter from the disc
D. Store discs upright (Book Style) in plastic cases made for CD/DVD's
E. Return CD's to storage case immediately after use.
F. Leave disc in their case to minimize environmental changes
G. Store discs in a cool, dry, dark environment where the air is clean
H. Remove dirt, fingerprints, smudges by wiping with a clean cotton
Fabric in a straight line from the center of the disc toward the outer
edge.
I. Use CD/DVD cleaning detergent, Isopropyl alcohol to remove stubborn
dirt or material.
J. Check the disc surface before recording.


DO NOT:

A. Touch the surface of the disc.
B. Bend the disc.
C. Use adhesive labels.
D. Store discs horizontally for a long time (years)
E. Open a recordable optical disc package if you are not ready to use it.
F. Expose disc to extreme heat or high humidity.
G. Expose disc to prolonged sunlight or other sources of UV light.
H. Clean by wiping in a direction going around the disc.
I. Write or mark in the data area of the disc. (The area the laser 'reads')

J. For CD's especially DO NOT:

1. Scratch the label side of the disc.
2. Use a pen, pencil or fine tip marker to write on the disc.
3. Write on the disc with markers that contain solvents.
4. Try to peel off or reposition a label.





Editor's Picks Articles
Top Ten Articles
Previous Features
Site Map





Content copyright © 2021 by Tina Sansone. All rights reserved.
This content was written by Tina Sansone. If you wish to use this content in any manner, you need written permission. Contact Tina Sansone for details.