The Lion's Mouth Book Review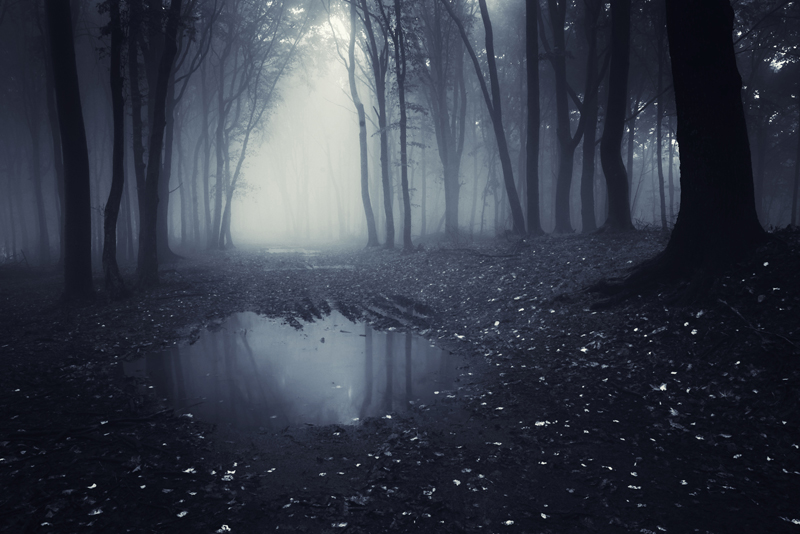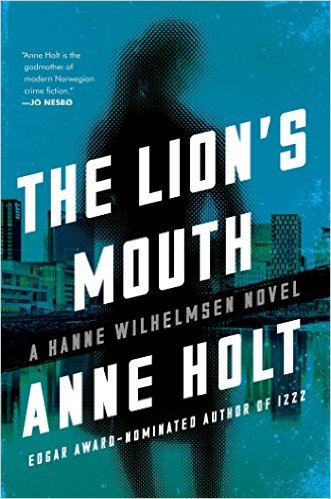 | | | |
| --- | --- | --- |
| | Title: | The Lion's Mouth |
| | Author: | Anne Holt |
| | Published: | 2016, Scribner |
| | No. of Pages: | 336 |
| | Cover Price: | $26.00 Hardcover, $13.99 Kindle |
---
In
The Lion's Mouth
, part of the continuing Hanne Wilhelmsen series, Brigitte Volter is the Prime Minister of Norway, and has just been found murdered in her office. Hanne Wilhelmsen, Chief Inspector of the Norwegian Police is on leave in the US. Her partner, Billy T. is responsible for investigating the murder, but luckily, Hanne returns to Norway to help. There are very few clues, and the few clues that are there are leading to a dead end. It seems that it would have been next to impossible for anyone to enter Brigitte's office. Billy T is in a quandary as to the motive, and since Volter was one who lost a child in 1965 due to tainted vaccinations, along with hundreds of others, this issue also comes up. It is presently being looked into by a very selfish, but beautiful health minister, who had an affair with Volter's husband, causing resentment in the family. There are several suspects that come up, including some radicals that have ties to the guards that worked in the building. The readers are kept in suspense during the entire novel as to the actual perpetrator.
Holt's writing is excellent, and the story has plenty of twists and turns. She has a knack for making the characters seem real. However, none of the characters are actually likeable, i.e., Hanne is a lesbian (not unlikeable in itself)-which has nothing to do with the investigation and is not relevant to the case, but is brought up numerous times. Why is her sexuality such a big deal in the novel? Why, rather than emphasize her skills as an inspector, does the author emphasize her sexuality, an issue with no relevance? Billy T. is a womanizer who has four children from four different mothers. He is quite uncouth, and burps and farts around his friends and acquaintances – TMI. It's an oxymoron that Billy T. also is an opera fan, listens to opera at a loud volume, and, interestingly, his views on opera actually give away the ending, if readers read between the lines. Other characters, such as reporter, Little Lettvik, who is an unethical fat cow, are equally unlikeable, and the whole lot may be reminiscent of a traveling freak show.
The storyline is quite interesting, and readers will find that even though they may not enjoy the characters, and don't want to know real people who are like them, the book is hard to put down. The Norwegian government is unfamiliar to many of us, and the book does give some insight into its workings. It seems that it may have corruption issues just like most governments.
All told, the novel has a good storyline, a surprise ending, and interesting ups and downs. There is no graphic sex, language, or violence, but because the main characters are less than pleasing, it may not be for everyone.
Special thanks to NetGalley for supplying a review copy of this book.
This book may be purchased at Amazon:
The Lion's Mouth (A Hanne Wilhelmsen Novel), hardcover
The Lion's Mouth (A Hanne Wilhelmsen Novel), Kindle


Related Articles
Editor's Picks Articles
Top Ten Articles
Previous Features
Site Map





Content copyright © 2022 by Karen Hancock. All rights reserved.
This content was written by Karen Hancock. If you wish to use this content in any manner, you need written permission. Contact Karen Hancock for details.