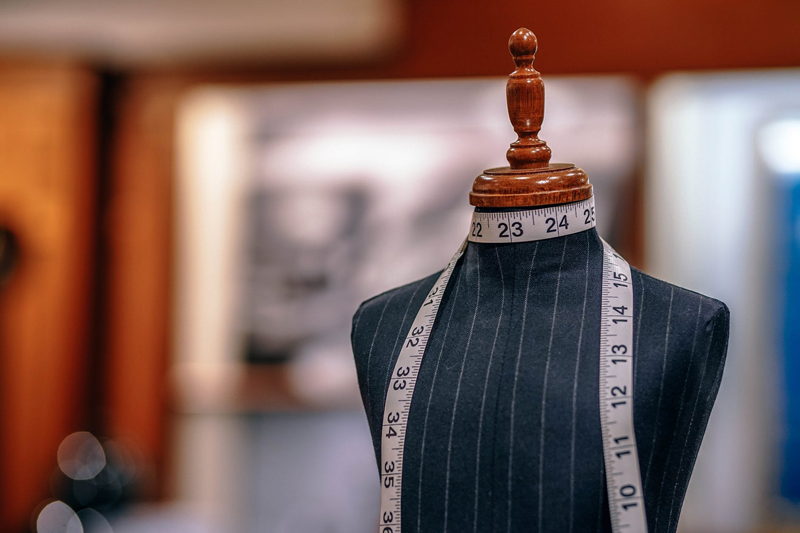 Would you find it shocking that model, Ashley Graham, talks to herself everyday? She has conversations with her mirror, called affirmations. These are positive sayings that boost your self-esteem. Graham praises each flaw, like her cellulite and rubbing thighs, by telling them they are phenomenal!

How about that for inspiration!

But, what does positivity have to do with fashion? Well, everything.

Do you think that models could walk the runway without being bold enough to do so? Better yet, take a person's style you admire. One thing that sticks out more than anything else in their ensemble is their confidence. All may not be perfect with them physically, but so what? Who cares! The key to being glamorous is showing up for yourself (mentally), and dressing your body to do the same.

1. Be Positive

Positive energy is necessary in the world of fashion, because it helps you take risks. There is no real fun in playing dress-up if you are insecure. The shame, alone, will hide you behind a mask,looking for the outward appearance to compensate what is lacking inside. Walk up to your mirror and have a heart-to-heart. This is not an invitation to Crazy Town; simply a way to change your perception. It takes more energy to outdo one negative thought than it does the other way around. So, constantly saying, 'I'm amazing; I look good', is not conceited. It is just one step closer to making you fabulous.

2. Shop
Once these affirmations are in play, the fun begins. Seeing that you feel good, you should look good. Let's shop!. Walk into the department store knowing that you will try on every piece of clothing with a smile. Twirl in the fitting room and strut across the carpet in your soon-to-be new high heels. The time has come for you to enjoy life and to stop merely existing.

3. Take Risks
Your current wardrobe represents the You that was in hibernation mode. These new clothes say, 'I am fierce, fabulous and fun!'. Play with color, stripes and prints. There is nothing wrong with a little pattern here and there. Also, please know that color boosts your mood. If it can do wonders for an accent wall, color can change your life!

Buy those stripe pants that you would normally overlook. The key is to tone them down with a nude top and shoe to neutralize the outfit.

4. Be Proud of Yourself
It is not easy leaving the shell and facing your fears. That is a big step. But, it had to be done and you rose to the occasion. Now, walk out of that store a fierce woman with bags of awesome clothes to match.




Related Articles
Editor's Picks Articles
Top Ten Articles
Previous Features
Site Map





Content copyright © 2023 by LaTeisha Clément. All rights reserved.
This content was written by LaTeisha Clément. If you wish to use this content in any manner, you need written permission. Contact LaTeisha Clément for details.