Lady Lazarus – A Poem by Sylvia Plath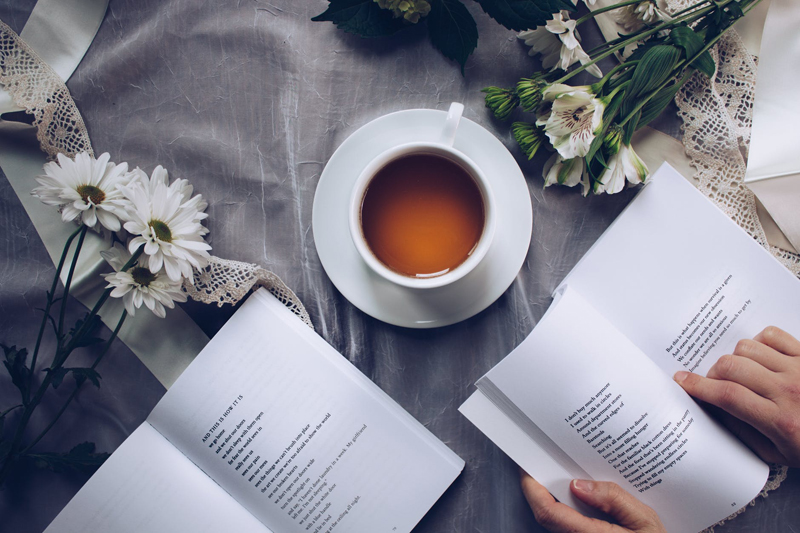 Sylvia Plath is one of the better-known American poets. She is very famous for her autobiographical works. Her works are recognized as some of the best examples for the genre of Confessional Poetry. Although she died young, she has definitely carved out a niche for herself in the world of literature.

Plath was a most evident genius and was recognized as such. Yet unlike many poets and writers of literature who found solace in their work, Plath did not use her literature as therapy. This statement may sound odd considering that her works are mostly autobiographical but the fact is that although her poems tell us how she felt, they did not serve her as an outlet using which she could air her grievances and then move on with life. Although most of her works deal with her own life and state of mind they do not seem to have brought her any great measure of comfort.

Plath had a turbulent life and did not recover from it to any great extent. After the death of her father (during which time she was only eight years old), Plath became despondent and lost all interest in religion. Although she enjoyed life and her work in spurts, she led a predominantly sad and depressed life.

Plath enjoyed her time in college but she was also periodically depressed and was even treated for it. At a very early age (when she was 21 years old), Plath tried to take her own life by taking an overdose of her mother's sleeping pills. But fortunately or unfortunately for her she was found and rescued.

On a commission to England, Plath met Ted Hughes, the British poet, and fell in love with him and married him. He was several years older than her. Critics argue that Plath probably suffered from what is termed "Electra Complex" or "Father Fixation" and that this is what led her to pick a man much older than herself.

The marriage seemed a happy one and the couple had two children. But after some time Plath found out that Hughes was having an affair with Assia Wevill (Plath and Hughes had rented their flat to Assia and her husband David Wevill.). This broke her up and the couple was soon divorced. During this time, Plath had a car accident that she described as one of her failed suicide attempts.

On 11 February 1963, after having gone through a hard and depressing winter with two small children to care for, Plath attempted another suicide – her third attempt – by locking herself in the kitchen and putting her head into a gas oven. This time her attempt succeeded and Plath died at the young age of 31.

'Lady Lazarus' is one of the many famous poems of Sylvia Plath. It details her attempts at suicide and her feelings at being rescued. It depicts a tortured mind that was totally and utterly preoccupied with death.

"Dying
Is an art, like everything else,
I do it exceptionally well."

The poem also clearly reveals her annoyance at being rescued. She did not want to live and was therefore unhappy with the people who tried to make her survive.

"It's easy enough to do it and stay put.
It's the theatrical

Comeback in broad day
To the same place, the same face, the same brute
Amused shout:

'A miracle!'
That knocks me out."

Plath, despite her many creative works that depict her genius with no uncertainty, unfortunately did not have the mental stamina to live life and face its onslaughts. Who knows? Maybe if she had not lost all hope in her religion (she was a Unitarian Christian) during her father's death she might have survived her depression and come out the better for the suffering. Several people who have suffered much worse than her have found solace in religion and have used their suffering as a tool. It is most unfortunate that such genius had to be so prematurely deprived to the world, for there is no disputing the fact that the woman was a genius through and through. Talent drips from every line of her poetry.


Related Articles
Editor's Picks Articles
Top Ten Articles
Previous Features
Site Map





Content copyright © 2022 by Sheena Esther Janakie. All rights reserved.
This content was written by Sheena Esther Janakie. If you wish to use this content in any manner, you need written permission. Contact Karena Andrusyshyn for details.