Levi Strauss and the California Gold Rush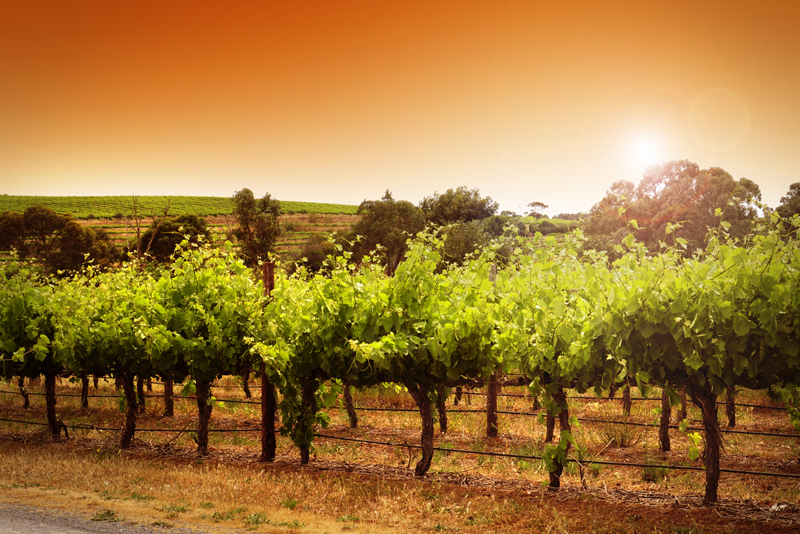 Look down. Chances are you are wearing jeans, if not today then at least on one day in the past week. Were you aware that this classic clothing item was created by an immigrant to the state of California?

The California Gold Rush is one of the archetypal California stories. In 1848, at Sutter's Mill in Coloma, just outside of modern-day Sacramento, gold was discovered. This started the first mass immigration to the area, turning the area from a US territory with a small population to the thirty-first state in the Union with a burgeoning population in Northern California. The Gold Rush was an unqualified success for a number of prospectors, as two billion dollars' worth of gold was extracted from the hills and mountains of the Sierra Nevada; in addition to European prospectors, "boom towns" settled by Mexican, Chinese, and African-American prospectors started the ongoing diversity of the state. San Francisco and Sacramento were forever changed; formerly sleepy towns, they assumed a position of prominence in the state's political climate that went unchallenged until the movie business and World War II shone a spotlight on Los Angeles.

Of course, not everyone made money from mining. For many entrepreneurs, more wealth was found in supplying prospectors with provisions, equipment, and clothing. In 1853, a dry goods merchant by the name of Levi Strauss came west to bring a branch of his family's store to San Francisco. Opening his own store in 1853, he catered to prospectors and others who needed sturdy clothing as protection for hard physical labor. Strauss became a leading light in the Jewish community, helping to found Temple Emanu-El, the first synagogue in the city and contributing to various philanthropies

Strauss' clothing was originally created from brown canvas cloth. He then switched to a tough sailcloth originally made in the town of Nimes, France, known as "serge de Nimes" in the French language. In the 1870's, Strauss was asked to join another clothier, Jacob Davis, in securing a patent for a new design for work pants, one that used metal rivets at the pockets and at the zipper. This new design became extremely popular, as the rivets kept the pants from tearing under the weight of gold-filled pockets; Strauss used this fact as a marketing ploy, and the company grew exponentially from that point.

Levi Strauss died peacefully in 1902, revered for his philanthropic efforts and successful business practices. The city of San Francisco gave its workers a day off so that they could attend Strauss' funeral. The business, continued by various family members, survived both world wars and the Great Depression, and of course is still manufacturing blue jeans today. While the vagaries of fashion have turned to designer jeans, Levi's are still known for their durability and good fit.

The "501" designation? It was assigned to that particular style in 1890. People have been wearing this style of denim for over one hundred years, thanks to a California immigrant with a vision, a work ethic, and a community spirit.



Related Articles
Editor's Picks Articles
Top Ten Articles
Previous Features
Site Map





Content copyright © 2022 by Korie Beth Brown, Ph.D. . All rights reserved.
This content was written by Korie Beth Brown, Ph.D. . If you wish to use this content in any manner, you need written permission. Contact Korie Beth Brown, Ph.D. for details.