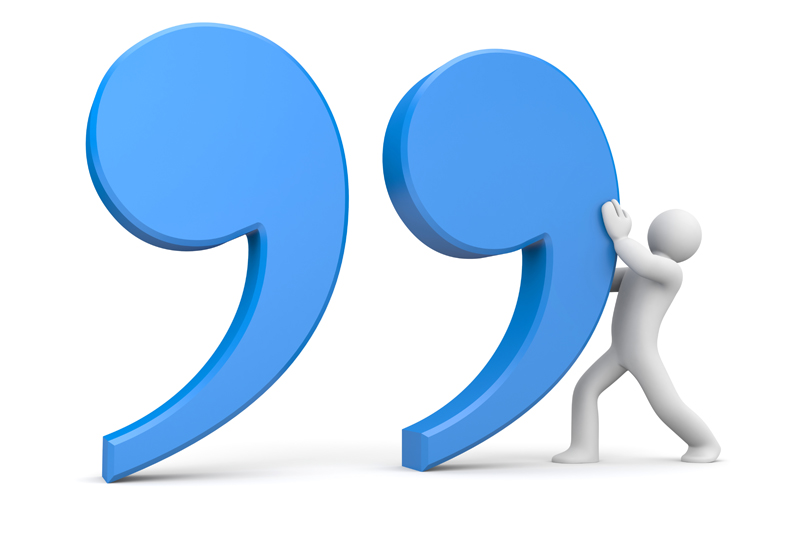 "Make a house a home"

I saw this quote on a small door sign in a home shop. I love seeing quotes in random places that mean things, and that people buy because they like what it says on it. It was on a small little plaque that you could hang up in your living room to make it more 'homely'. Quotations can spark off so many discussions about a lot of different topics and subjects in our every day lives and I thought this was an interesting one to use.

Anyone can buy a house, and when it is first bought, plain and with no furniture, it isn't personal to you or your family at all. The boards and the plain carpets, the bare walls and the empty cupboards. I think the one thing that spurs people on when they are buying a house or renting a house is that they can picture and imagine themselves building a home there. The one thing that you have to differentiate from each other are 'house' and 'home' because although some people may use these words synonymously, I think there is a huge difference here.

A house is the material and literal meaning of the word, the building and the foundations and the walls and brick, etc.

A home however is more about personality, style and comfort. This is a more in depth definition as each home incorporates a house but it has that added something, it has snippets of your life, photo's, colours, furniture that you have chosen.

Part of the idea of having a home is that you choose to fill up and decorate your house with your own choices, and by doing this you are reflecting your own personality and choices in the way that your house is presented. People who visit will notice how your photos and pictures and ornaments are associated with you.

The idea of this quote I think emphasizes the fact, and points out the obvious of what we do anyway. We don't consciously decorate and furnish our house to reflect our personality or ourselves, but it ends up being this way anyway. It shows that it is important - anyone could buy the same house but the way it ends up looking when it is fully furnished will be different for everyone.


Related Articles
Editor's Picks Articles
Top Ten Articles
Previous Features
Site Map





Content copyright © 2022 by Amy Packham. All rights reserved.
This content was written by Amy Packham. If you wish to use this content in any manner, you need written permission. Contact Nicole Cardillo for details.