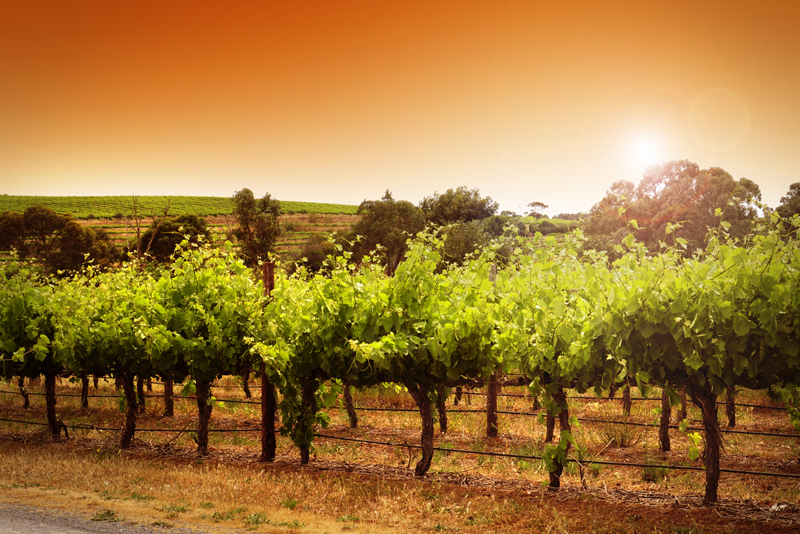 In the current economy, liberal arts education is increasingly seen as a luxury. Post-secondary education has, for many, become first and foremost the means to a well-paying job. Those who don't see themselves as math and science wizards thus consider trade schools and apprenticeships rather than traditional four-year programs. In some ways, this is good – it's important to be self-sufficient, and having gainful employment can actually make that four-year degree possible at a later time. Unfortunately, however, many trade schools are not what they seem to be, and it's extremely important to do the research before enrolling.

The most cost-effective way to find a certificate program is to check out the local community college programs. Pasadena City College, for example, offers "Occupational Skills Programs." These are programs that will enable one to enter a field with job skills. The photography area, for example, includes a certificate program in digital image editing; the Biological Technology Laboratory Skills program gives one the skills to find an entry-level job as a lab technician. Pasadena also offers "Certificates of Achievement" for those interested in areas that require specific permits or credentials, such as that needed for pre-school teaching or cosmetology. There is some overlap between the two groups, and so it is important for the student to read the information carefully and then make an appointment with a counselor who can help with questions and clarification.

Consider this: in a competitive job market, having a documented skill set can make the difference when businesses decide whom to grant a job interview. The time taken to pick up a certificate is minimal; often these can be completed at the same time one works towards a transferable degree such as an AA or AS.

There are many private trade schools as well, and this is where the buyer definitely needs to beware. The advantage to private schools will always be greater access to class enrollment and less crowded facilities; however, these are not useful if the final degree is worth little. Of late, there have been many lawsuits filed against these 'for profit' schools. Why? Some schools have engaged in unethical practices (such as lying about student credentials in order to place them in internships); some have been less than honest about job prospects and the amount of career counseling and placement available; all are expensive. In other words, many private trade schools engage in hard sell practices that don't reveal gaps in the programs. It's the buyer's responsibility to research whether or not the extra money will actually result in a job that pays enough to justify the outlay. In many cases, the answer is 'no.'

Post-secondary education is a requirement for future careers that pay much more than minimum wage. For some, occupational training is the best path. If this is the case, it's important to use due diligence and research options before choosing a program; for most people, the local community colleges are cost-effective and have programs worth pursuing.



Related Articles
Editor's Picks Articles
Top Ten Articles
Previous Features
Site Map





Content copyright © 2022 by Korie Beth Brown, Ph.D. . All rights reserved.
This content was written by Korie Beth Brown, Ph.D. . If you wish to use this content in any manner, you need written permission. Contact Korie Beth Brown, Ph.D. for details.