Independence Day & Liberty in Art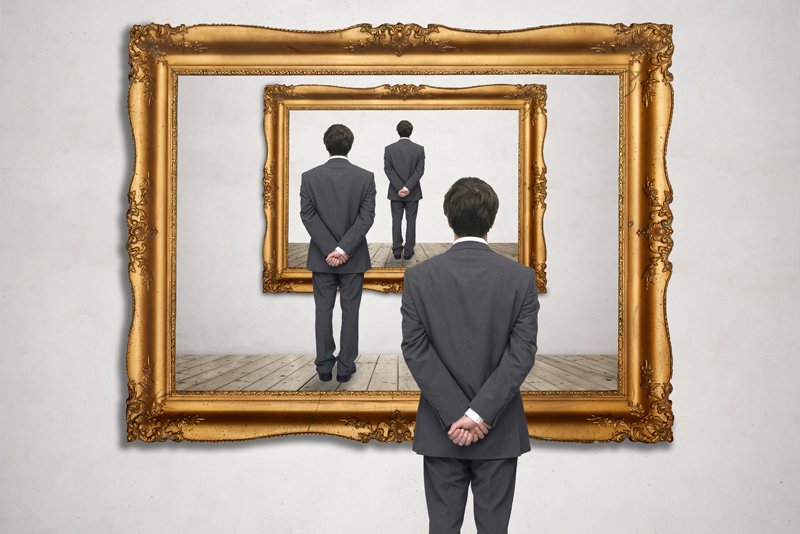 As we have learned from history, independence comes with a price: lives, cost, property. On the eve of July 4th, I salute those who have fought for independence in US and abroad. I will discuss some notables.

On US soil, we have experienced the Revolutionary War, the Civil War, and the War of 1812.

The 'American Revolutionary War' or 'US War of Independence' began when British troops clashed with colonial militia in Lexington and Concord, MA in 1775.

After many battles, the British surrendered at Yorktown, VA in 1781. The fighting, however, didn't cease until 1783.
George Washington was the Commander-in-Chief of the Continental Army during the Revolutionary War.

Washington would later become our first President. Many paintings were made to honor his heroics and achievements during the war and later.

Probably the most recognizable is Emanuel Leutze's "Washington Crossing the Delaware" (1851). In fact, he would lead troops across the icy Delaware River three times between December 1776 and January 1777, winning all battles. This painting can be seen at the Metropolitan Museum of Art, New York.

Another majestic painting (which literally runs from ceiling to floor) is Thomas Scully's "Passage of the Delaware" (1819). This paining can be seen at the Museum of Fine Art's American Wing in Boston, MA.

If you visit Wikipedia's list of national independence days, you would be awed by the number of countries who have 'won' their independence. I was.

On the other side of the Atlantic Ocean, France would win their liberty during "Three Glorious Days," which took place July 27-29, 1830. Their efforts toppled the reign of King Charles X of France.

In 1830, French artist Eugene Delacroix painted "Liberty Leading the People" (1830). I have seen this extraordinary painting at the Louvre, Paris. Delacroix may have inspired other artists to use 'Lady Liberty' as a symbol of freedom.

In the 1880s, the Statue of Liberty National Monument was given as a gift from France to the US as a token of friendship. It is the recognized symbol of freedom for many across the world, especially those whose family members (mine included) came to America from Europe and other continents in search of a better life.

If you didn't fare well in History class, or you're embarrassed to ask your children or grandchildren, the first draft of the Declaration of Independence took place on June 28, 1776 and was finally adopted on July 4, 1776.
Thomas Jefferson was the principal author of the Declaration of Independence.

Now don't you feel just a bit more informed and patriotic!




Related Articles
Editor's Picks Articles
Top Ten Articles
Previous Features
Site Map





Content copyright © 2022 by Camille Gizzarelli. All rights reserved.
This content was written by Camille Gizzarelli. If you wish to use this content in any manner, you need written permission. Contact Camille Gizzarelli for details.