Muir Woods National Monument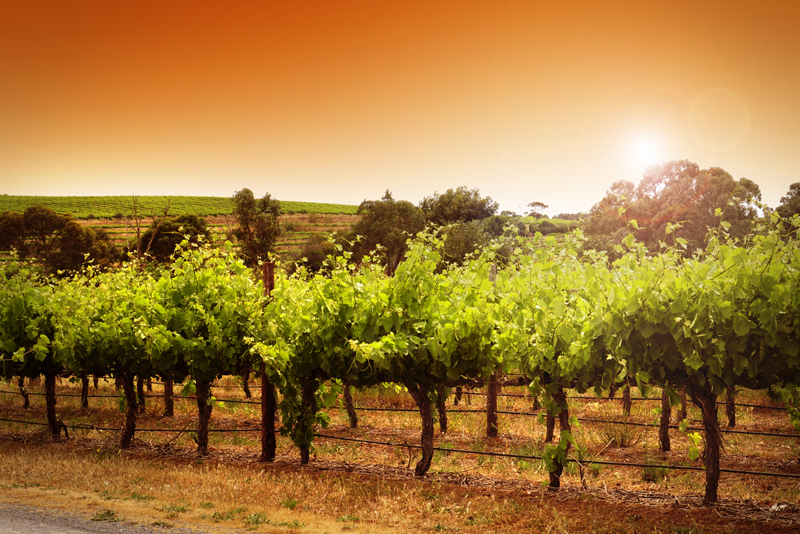 California is filled with beautiful places to hike, but Muir Woods National Monument is admittedly special. Part of the Golden Gate National Recreation Area, the Muir Woods are located in Marin County, just outside the hamlet of Mill Valley. A number of transportation and tour companies provide bus service from San Francisco; in addition, shuttles run between Sausalito, Mill Valley, and the Muir Woods during the holidays. Of course, it's possible to simply drive to the Muir Woods, but keep in mind that parking is extremely limited; given the popularity of this place, it makes sense to consider some form of public transportation or to plan on arriving extremely early in the morning or fairly late in the afternoon.

Once inside the park, it's hiker heaven. The Muir Woods is one of the few remaining places where old-growth redwood forests still exist, and these giant trees are undeniably beautiful. Shorter trails provide an introduction to the ecosystem for families with young children or those with limited time. Many of these "trails" actually consist of boardwalks or asphalt paths, making parts of the park accessible for wheelchairs, strollers, and families with younger children. Those feeling more ambitious can use these trails to connect with others in nearby Mount Tamalpais; it's possible to loop around and spend a day wandering among the trees.

Because of the tannin in redwood bark, there aren't many insects or birds, but there are several species of bats as well as salmon in the creek. Deer, rabbits, voles, and squirrels hide in plain side, protected by the low light and dense brush of old-growth forest. The loftiest plants on the planet, coastal redwoods stretch high above the ground, accompanied by alders, oaks, various shrubs, and thirteen different species of ferns that line the forest floor.

Photography can be difficult due to the low light levels, but the beauty of the surroundings makes it worth the effort. Artists and nature journalists will find quite a bit to draw, paint, or write about as well. From wide views of the tree canopy to close-ups of bark, leaves, and ground, this is a visual feast. Bring binoculars to catch glimpses of shy creatures and far-off details of treetops.

Before or after hiking, take time to check out the Visitor Center as well as the Muir Woods Trading Company, the only concession in the park. Vegan, vegetarian, and omnivores will all find sustenance for a light breakfast, lunch, or snack. Tee shirts, books, and tchotchkes are also available for those wanting souvenirs beyond photographs.

Be advised that no camping is allowed in the Muir Woods National Monument, and that pets are also prohibited. As is true in most of forested California, poison oak is endemic. (Remember the rhyme: "Leaves of three – flee!") While stinging nettles are more of a nuisance than a danger, they can dampen a nice hike. Stay on the trails and remember hiking safety principles. Finally, keep in mind that there is no cell service within the park, so if you take public transit, be sure to keep an eye on the time in order to not miss your transport back into town.

Muir Woods National Monument, 1 Muir Woods Road, Mill Valley, CA.



Related Articles
Editor's Picks Articles
Top Ten Articles
Previous Features
Site Map





Content copyright © 2023 by Korie Beth Brown, Ph.D. . All rights reserved.
This content was written by Korie Beth Brown, Ph.D. . If you wish to use this content in any manner, you need written permission. Contact Korie Beth Brown, Ph.D. for details.