Preserving California Steelhead Trout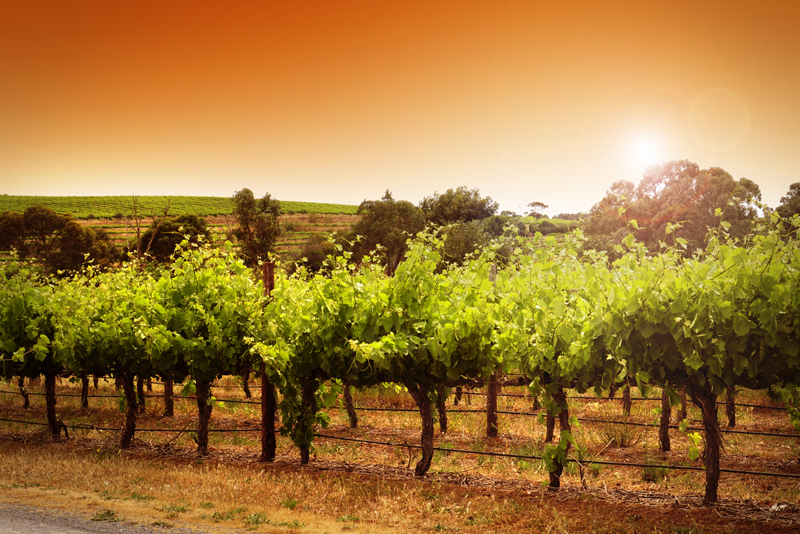 Conservation efforts don't always lend themselves to charming social media snapshots. Steelhead trout, or Oncorhynchus mykiss as they are known in Latin, are the un-photographed surfers of California's waterways. These fish live in the ocean for part of their lives, but then must return to lakes and streams to make babies. Their epic treks to and from oceans and lakes would be the stuff of blockbuster movies were they cuter. As bellwethers of environmental health, however, they require our attention and care.

Steelhead trout require cool, clean water of a sufficient depth to carry them to and fro on their travels. In Southern California, of course, waterways are seasonal, drying up in the summer heat. In recent years, droughts have intensified this aridity and extended it throughout the state. New housing development, while critical for the needs of an expanding human population, potentially changing the temperature of waterways and creating polluting runoffs. The conundrum, of course, is that the very qualities that make these streams, lakes, and seashores attractive for housing are also those essential to the continued preservation of the species, which in turn provides food to larger animals, including mankind.

At present, scientists lack the data that would allow them to request listing steelhead trout as threatened or endangered. They are considered to be a "species of concern", a designation lacking in governmental protections. This means that, while conservation efforts are being undertaken, the impetus for preservation must come at least partly through public awareness as well as through cooperation among various entities, including Native tribes, government organizations, and grass-roots community efforts.

In 2005, the National Oceanographic and Atmospheric Administration (NOAA) defined almost every mile of California coastline as critical habitat for the fish. This means that efforts to support the steelhead population focus in part on preserving and restoring the areas used by the fish. This is done by improving the flow of water along these "piscine freeways", creating "fish ladders" that aid the animals in their efforts to reach spawning areas, cleaning up polluted areas, and (excuse the pun) stemming the tide of development.

The Pacific Coastal Salmon Recovery Fund (yes, trout are a sub-species of salmon), established in 2000, coordinates efforts between local and government entities. The fund finances local habitat restoration; in addition, it supports job development that will help (rather than hinder) threatened areas. Managed by NOAA fisheries, efforts financed by PCSRF are coordinated between various local agencies.

One person can make a difference in preserving the environment. California lovers should educate themselves about steelhead trout and other creatures that co-exist with humans, as well as learn more about the need to protect the homes of these animals. The state contains many natural treasures, and wise stewardship requires the engagement of as many as possible. Protecting steelhead trout is merely one, albeit an important, example of this truth.

You Should Also Read:
Malibu Lagoon State Beach
Wild Rabbits in California


Related Articles
Editor's Picks Articles
Top Ten Articles
Previous Features
Site Map





Content copyright © 2022 by Korie Beth Brown, Ph.D. . All rights reserved.
This content was written by Korie Beth Brown, Ph.D. . If you wish to use this content in any manner, you need written permission. Contact Korie Beth Brown, Ph.D. for details.