Potato Salad & Green Salad Recipes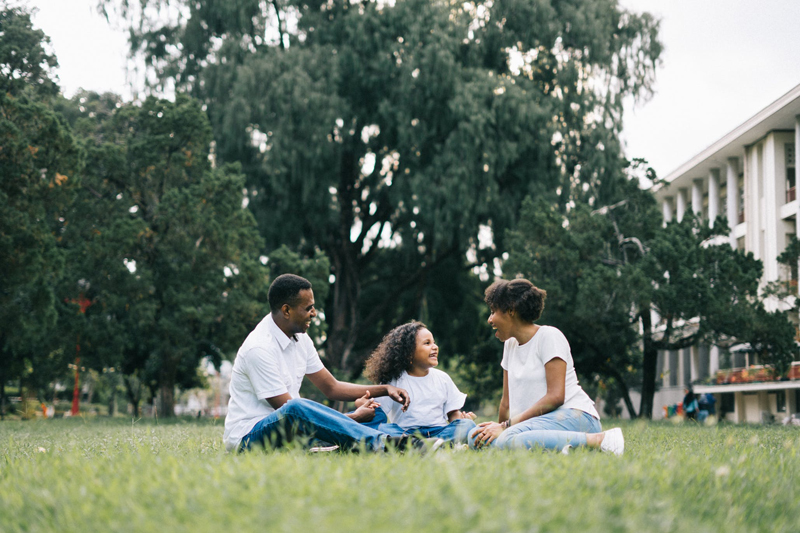 I don't know about you, but I was raised seeing potato salad at every family function. I only ate two people's potato salad: my Gram's and my mother's. You know how we can be--very particular about whose potato salad we eat.

Whether it is was potato salad or another great side salad--salad was always an available option at every meal.

Here is a great recipe for potato salad and two very healthy and tasty green salads.

Classic Potato Salad

Ingredients:
4 lbs of white potatoes (your choice: Russet, Idaho, Yukon gold)
8 large eggs, boiled
1 large onion, diced
1 small green pepper, diced
1 cup of sweet relish
2 cups of mayonnaise
1 tablespoon of yellow mustard
2 teaspoons of sea salt
1 teaspoon of garlic powder
1 teaspoon of pepper
A sprinkle of Paprika

Directions:

Peel and cube potatoes into one inch cubes. Pace in a large pot with cold water and cook until tender but not to soft(approximately 20 minutes or so), keep checking depending upon potato used. While potatoes are cooking, peel and chop boiled eggs, add to bowl with onion, green peppers, relish, mayonnaise, and mustard. Mix well together. After potatoes are done, drain them, and allow them to cool completely. Once potatoes are cooled, sprinkle with ea salt and pepper, and garlic powder, coating all potatoes. Now fold in egg and mayonnaise mixture until well blended. Place in a serving bowl, sprinkle top with paprika and refrigerate.

Simple Green Salad
1 head of Butterhead lettuce
1 head of Romain lettuce
1 head of Red leaf lettuce
1 red onion
8 small radishes
1 package of cherry or grape tomatoes
1 red pepper
1 yellow pepper

Directions:

Wash and dry lettuce leaves and tear into bite size pieces, placing into large bowl. Slice red onion into very thin slices, layer over lettuce leaves. Wash and slice radishes, placing over salad greens. Peel and deseed cucumber and place in salad. Slice peppers into thin strips placing in salad bowl. Add tomatoes. Gently toss all ingredients.

Simple Vinaigrette Dressing
¾ cup of champagne vinegar (or red wine)
¼ cup of fresh lemon juice
2 tablespoons of Dijon mustard
A pinch of sea salt
A pinch of cracked black pepper
1 cup of olive oil

Pour ingredients into a jar with a tight lid. Vigorously shake until well blended. Pour over salad and toss right before serving.

Baby Green Salad with Anjou Pears, Blue Cheese & Walnuts

1 package of baby green salad leaves
2 Anjou pears, sliced
½ cup of blue cheese, crumbled
1 cup of chopped walnuts
1 cup of Vinaigrette (Can use above recipe)

This is so easy. Rinse and dry salad greens. Place sliced pears on top. Toss walnuts over it, then crumbled blue cheese. Serve with above vinaigrette or a Raspberry-Walnut vinaigrette dressing.


Related Articles
Editor's Picks Articles
Top Ten Articles
Previous Features
Site Map





Content copyright © 2021 by Ruthe McDonald. All rights reserved.
This content was written by Ruthe McDonald. If you wish to use this content in any manner, you need written permission. Contact Ruthe McDonald for details.