Pyramid and Castaic Lakes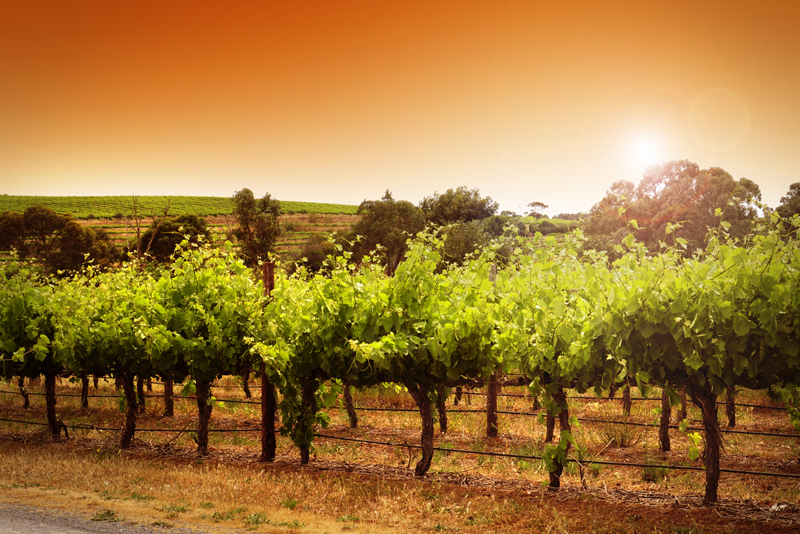 Not just one – two national forests lie adjacent to the city of Los Angeles. While the Santa Monica and San Gabriel Mountains are better known, the Las Padres National Forest extends down from the coastal ranges to the north, also offering recreational activities for those living in the metropolis. At the extreme southern end of this area and just north of Magic Mountain, Pyramid and Castaic Lakes, offer recreation for boaters of all stripes – motor- and self-powered.

As is true for many of the lakes in this sere landscape, Pyramid and Castaic are man-made. They were created in 1972 as the extreme southern edge of the California Aqueduct, which transports precious water down from the Sierra Nevadas. The two lakes (Pyramid drains into Castaic) act as flood control in addition to being reservoirs.

Because Pyramid Lake was carved out of steep mountains, many of the beaches are accessible only by boat. The main boat ramp at Emigrant Landing can be reached from the Smoky Bear Road exit on Highway 5. Here, visitors will be able to swim and picnic in the beach area before launching their vessels on the water. Water skiing and fishing are popular at Pyramid Lake; because of this, a maximum of 50 jet skis and 150 boats are allowed on the lake at any one time. While the lake is open for kayaks, canoes, and stand-up paddlers, be advised that gusty afternoon winds can make non-motorized boating difficult. Mornings offer easier paddling, as well as the chance to view deer and other forest animals grazing on the cliffs above the lake.

Campsites on Pyramid Lake are reachable only by boat. Car campers can find sites at nearby Los Alamos Campground in Hungry Valley. This area is popular with off-road enthusiasts; the Hungry Valley State Vehicular Area offers trails for motorcycles, ATVs, dune buggies, and 4x4s.

To the south, Castaic Lake is divided into different areas depending on the sport. The northern part of the lake offers recreation for motorized boats, dividing again for fishing (to the west as well as on the shore and off the dam) and towable watercraft activities to the east. Kayakers, canoe paddlers, and stand-up paddleboarders use the southern end, which also offers a beach area during the summer months. Seven miles of multi-access trails extend into the mountains to the east for hiking, mountain bicycling, and horseback riding. Naturalists give bird walks once a month, but those interested in birding should have their field guides at the ready, as this is a great place to see both lake and mountain birds. Mixed-use campsites are available, as are a limited number of tent-only sites.

Pyramid is easily reachable from Highway 5, which slices through the San Emigdio Mountains to connect the San Joaquin Valley to the Los Angeles basin. Exit at Vista del Lago to access the Visitor Center, or at Smoky Bear Road for the boat launch. For Castaic Lake, exit a bit farther south, at Lake Hughes Road. Keep in mind that cell coverage is spotty in these remote locations, and be sure to follow safety procedures for rural camping. Bring warm clothing; while the summer months heat up into the nineties, the elevation means that cool evenings can occur year-round.



Related Articles
Editor's Picks Articles
Top Ten Articles
Previous Features
Site Map





Content copyright © 2022 by Korie Beth Brown, Ph.D. . All rights reserved.
This content was written by Korie Beth Brown, Ph.D. . If you wish to use this content in any manner, you need written permission. Contact Korie Beth Brown, Ph.D. for details.