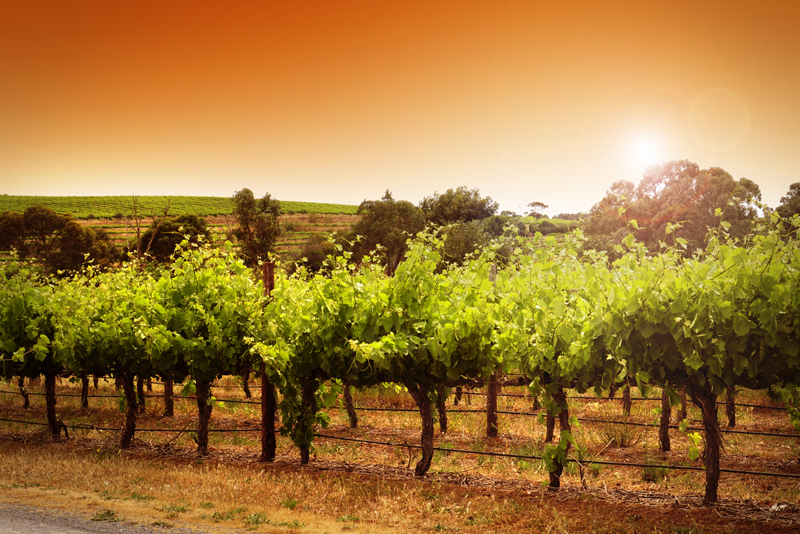 The "city of stars", like any screen myth developed herein, was founded on equal parts of rebellion, eccentricity, and determination. One apocryphal story posits that the name of the town comes from a casual conversation between a rancher and an itinerant Chinese farmhand, who, when asked what he was doing, answered: "I-haully-wood!"Another story references the locally abundant toyon shrub, which received the nickname of "California holly." Most of the evidence points to the backgrounds of original landowners Harvey and Daeida Wilcox, who named their estate after a Dutch settlement back in Ohio. Wherever the provenance of the name, the area was first documented in 1887; the main street, then named Prospect, grew up, sought fame and fortune, and changed its name to the now-famous Hollywood Boulevard.

D.W. Griffith and the Biograph Company shot In Old California the first film made in Hollywood, in 1910. Two years later, fledgling studios, desperate to escape the virtual monopoly held by Thomas Edison's Motion Picture Patent Company in New Jersey, sought greater artistic, economic, and personal freedom (as well as desert sunshine.) The corner of Sunset and Gower is widely recognized as the site of the first official studio in Hollywood.

After World War I, many Europeans came west. Seeking employment and recognition of their artistic filmic visions. Charlie Chaplin's company was set up and running in 1917; a decade later, Samuel Goldwyn, Carl Laemmle, Adolf Zuckor, Louis B Mayer, and the Warner Brothers were all producing films in the area. Immigrant directors Ernst Lubitsch, Alfred Hitchcock, Fritz Lang, and Jean Renoir directed immigrant stars Rudolf Valentino, Marlene Dietrich, Ronald Colman, and Charles Boyer. The era of Classical Hollywood (1917-1960) cemented the California dream; by 1930, virtually all United States filming would be found out west.

The International Academy of Motion Picture Arts and Sciences was founded in 1927. Coincidentally, the first Academy Awards ceremony was conducted in 1929, the same year as the beginning of the Great Depression. As money grew scarce in American homes, a double feature provided an inexpensive escape from constant economic stress, and Hollywood became even more of a beacon. The Hollywood sign, built in 1923 as a way to advertise a housing development, found itself re-purposed as the global symbol of an industry that would permanently enshrine California in myth and legend.

You Should Also Read:
Ghosts of Hollywood Book Review


Related Articles
Editor's Picks Articles
Top Ten Articles
Previous Features
Site Map





Content copyright © 2022 by Korie Beth Brown, Ph.D. . All rights reserved.
This content was written by Korie Beth Brown, Ph.D. . If you wish to use this content in any manner, you need written permission. Contact Korie Beth Brown, Ph.D. for details.