Creamy Celery and Mushroom Soup Recipe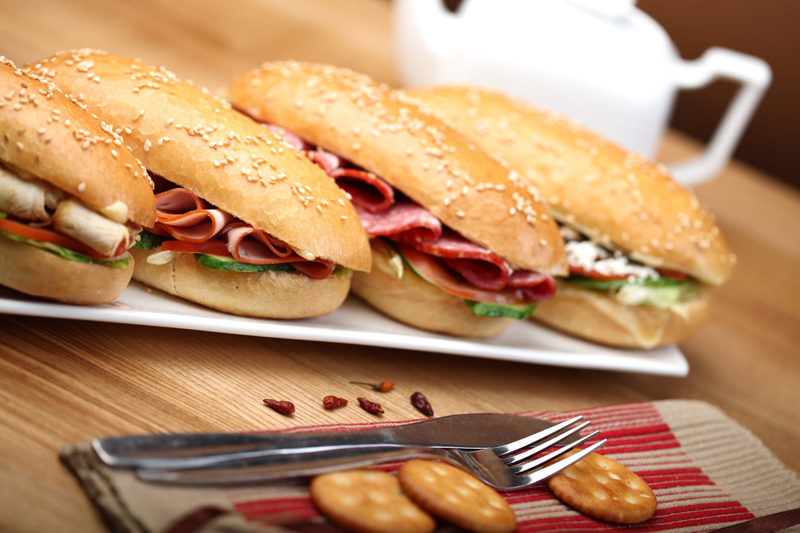 Have you ever had a lot of celery hanging around in your refrigerator? That limp celery is old enough that you don't want to use it in a salad or for veggie dippers, but good enough that you don't want to throw it away. Make some Creamy Celery and Mushroom Soup! It tastes great, and the prep time is minimal. Using the food processor for chopping the veggies cuts down on prep time. Cooking those veggies takes about half an hour, but you can do other things while it's bubbling merrily in the pan. Then, spend a couple of minutes finishing the soup by whisking ingredients into the broth, and voila! You have soup.


Creamy Celery and Mushroom Soup Recipe

Ingredients:

2 - 2 ½ cups water (For thicker soup, use the smaller amount. If it is too thick, add some water at the end.)
2 cups chopped celery (I chopped mine in my food processor.)
1/3 cup chopped onion (I chopped mine in my food processor.)
1-4 ounce can mushroom pieces and stems (You may also use ½ cup of sliced, fresh mushrooms.)
1-10.5 ounce can cream of mushroom soup
2 tablespoons cooking sherry
1-12 ounce can evaporated milk
1 teaspoon balsamic vinegar
1 teaspoon liquid from jalapeno peppers
½ teaspoon seasoned salt (or to taste)
¼ teaspoon garlic salt (or to taste)
¼ teaspoon dried tarragon, crumbled between your hands
freshly ground black pepper (to taste)
1 ounce shredded Swiss cheese (optional)


Method:

In a medium pan, add the water, celery, onions, and mushrooms. Bring the vegetables to a boil over high heat, and then reduce the heat to medium-high. Boil, the veggies uncovered, for 30 minutes. The celery, onion, and mushrooms should be melt-in-your-mouth tender. Whisk in the cooking sherry and cream of mushroom soup. Add the evaporated milk and whisk. Whisk in the seasonings. If you are using cheese, add the cheese and stir it into the soup until it dissolves. Use a spoon to stir the cheese in. Cheese sticks to a whisk and is a big pain to clean. Heat on low until the soup is your preferred temperature.

This soup is especially good with seafood salad sandwiches. Grill a tuna melt. Serve shrimp salad on a croissant with a hearty bowl of Creamy Celery and Mushroom soup. While you are being frugal by using your ancient celery up in the soup, you might also want to make a salmon salad sandwich. Canned salmon is a frugal way to get your healthy fish oils in salmon for a penny pincher's price. Enjoy your sandwiches and soup!


When I mention stores or products by brand name, these are the ones that I use. I have not received free products from the manufacturers, nor have I been paid to mention the products or stores by name.

NEWSLETTER: I invite you to subscribe to our free weekly newsletter. This gives you all of the updates for the Sandwiches site. Sometimes, this newsletter has information and variations on sandwiches that are not in the articles. Fill in the blank below the article with your email address - which is never passed on beyond this site. We never sell or trade your personal information.

Related links: The Related Links below this article may be of interest to you.



You Should Also Read:
Tuna Salad Recipe
Shrimp Salad Recipe
Canned Salmon Salad Frugal Recipe


Related Articles
Editor's Picks Articles
Top Ten Articles
Previous Features
Site Map





Content copyright © 2022 by Connie Mistler Davidson. All rights reserved.
This content was written by Connie Mistler Davidson. If you wish to use this content in any manner, you need written permission. Contact Connie Mistler Davidson for details.