Malibu Kitchen and Gourmet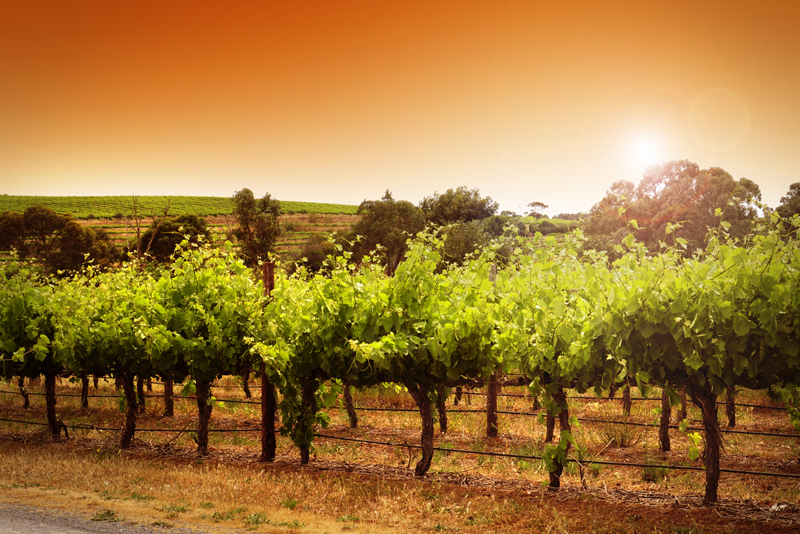 It's surprising that Malibu Kitchen doesn't have its own web site, as it's a true area icon. That said, the store does have a Facebook page, as well as a presence on Yelp, TripAdvisor, and many other rating services. The place has a mixed reputation for a number of reasons, but it's been in business for many years due to food quality, ambience, and location. Word of mouth may be all this casual eatery needs to survive, as Malibu Kitchen has rabid fans that praise it to the skies as well as detractors. You'll have to visit yourself to determine your team.

Malibu Kitchen is located across Pacific Coast Highway from Malibu Lagoon State Beach. The postal address is 3900 Cross Creek Road, #3, but the shopping area is spread out over a rabbit warren of buildings and parking spaces, and you may need to walk a bit to find the site. Once there, don't be surprised by the crowds – Malibu Kitchen has been around for many years, and it does a thriving business.

Don't expect attentive table service – this is a very casual eatery, and you will wait in line to order at the counter. Over forty different sandwiches grace the menu, made on your choice of nine different kinds of bread. Trying to reduce carbs? Order one of ten different salads, from paleo-friendly to vegan. Too early for lunch? Malibu Kitchen offers an extensive breakfast menu, from eggs to pancakes to oatmeal. Not terribly hungry or in the mood for a sweet? Order a coffee and a bakery item, from muffins to cakes to pastries. The food varies from reliably good to great, depending on the day; I personally have never left without being happy with my order (and I have been a customer here for over three decades.)

Prices tend to be high here; sandwiches are just shy of ten dollars. Salads are a bit higher, in the twelve to fifteen dollar range, with drinks another three clams. Portions are large, however, so it's possible to split a sandwich between two people to keep costs down.

Service at Malibu Kitchen is legendary for being brisk, efficient, and New York style, which some people interpret to mean curt, rude, and off-putting. Note the crowds, which don't seem to stop, and you'll better understand why there isn't a lot of time for the niceties. It's all part of the Malibu Kitchen experience, and you'll have to decide if you'd prefer to go elsewhere because of this. If you do, however, you'll miss out on some truly epic food.

You'll need to snag your own table, and this can be an issue during peak hours, when you'll find people literally picnicking on nearby stairs. While you can order your food to go and then wander through the rest of Malibu Country Mart to find more tables, this can get annoying. Here's a much better idea: take your order across the street to Malibu Lagoon State Park, where you'll find picnic tables or soft sand, as well as a beautiful view!

Malibu Kitchen is one of those legendary places, well-known for both the good and the bad. Try it once, and then decide if you'll return. If nothing else, you will have eaten at a true Malibu icon, beloved for decades.

Malibu Kitchen and Gourmet, 3900 Cross Creek Road, Malibu. (310) 456-7845

Disclaimer: I am not associated with Malibu Kitchen. I have paid for my meals there with my own funds.

You Should Also Read:
Malibu Lagoon State Beach


Related Articles
Editor's Picks Articles
Top Ten Articles
Previous Features
Site Map





Content copyright © 2023 by Korie Beth Brown, Ph.D. . All rights reserved.
This content was written by Korie Beth Brown, Ph.D. . If you wish to use this content in any manner, you need written permission. Contact Korie Beth Brown, Ph.D. for details.