Darkstalkers Chronicle - The Chaos Tower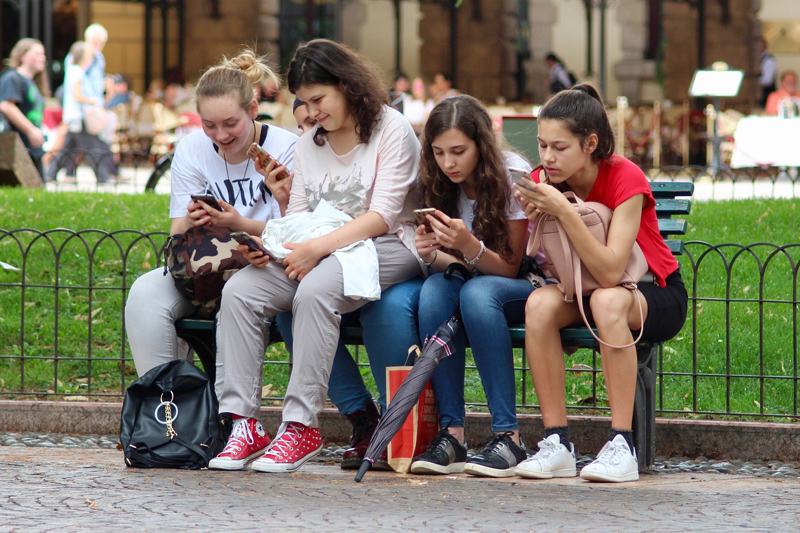 The Darkstalkers Chronicle fighting game for the PSP brings traditional monsters, anime graphics, and wireless head-to-head fighting in one nice package.

Based on the old Darkstalkers arcade and console games, you have a collection of characters to choose from. All represent a variety of monster styles - from werewolves to zombies, from succubi to vampires. You even get interesting combos thrown in, such as a Little Red Riding Hood girl who sings with the birds before pulling out her napalm strike.

The anime style graphics add an interesting twist to the fighting game. You have a wide style of costumes and effects for the combat. You often can do just as well mashing on the buttons as you can learning the special techniques, but as with all fighting games it really pays to study the characters to find one that works well with your personal style. The special moves are really stunning in some cases.

The sounds are true to the series but not necessarily exceptional for the PSP. You get little tinny voices saying things in Japanese most of the time.

I realize that most fighting games put the females in ridiculous bikini gear while the guys wear armor, but this one pushes that sexism to an extreme. Not only do you have to put up with nearly naked female characters, but the after-combat poses have them saying things like "I like to be passionate, you should eat me up" and "I know what you want, you naughty boy". This was just a little too much for me in an anime-style fighting game aimed at kids. Sure, it's nice to have female characters in a game - but not if they are going to be presented as sex toys there for purile pleasure. Especially when one is represented as an 11 year old girl. Ick.

But back to the fighting. Yes, it's fun to bash away at enemies on your own. The slightly jagged animations turn into a blur of color when you're in motion, and the creature styles are nicely varied. But the game gets even more fun when you bring it head to head with the wireless ability. As long as someone has a PSP within range of you, and wants to play, you can have hours of combat fun.

Well recommended for fighting fans.


Editor's Picks Articles
Top Ten Articles
Previous Features
Site Map



Follow @lisavideogames
Tweet





Content copyright © 2022 by Lisa Shea. All rights reserved.
This content was written by Lisa Shea. If you wish to use this content in any manner, you need written permission. Contact Lisa Shea for details.