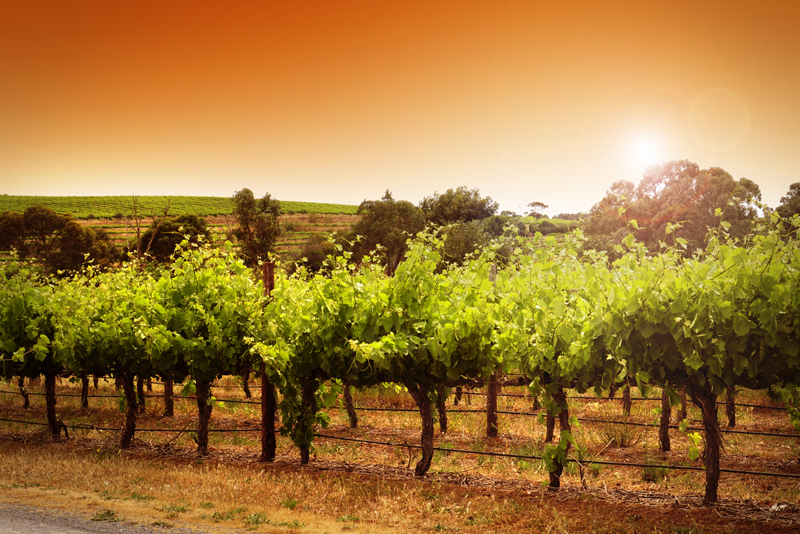 People might assume that Griffith Park was named after D.W. Griffith, the director of the 1915 movie Birth of A Nation, but they'd be wrong. The park was once part of a large land grant that included east Hollywood, as well as the Silver Lake and Los Feliz areas of Los Angeles, in addition to the canyons and hills that make up the eastern edge of the Santa Monica Mountains.

In 1775, Juan Bautista de Anza conducted an expedition through Southern California, and one of his soldiers, Cpl Jose Vicente Feliz, was rewarded for his efforts with this land, named the Rancho Nuestra Senora de Refugio de Los Feliz, soon shortened to Rancho Los Feliz. In 1882, after passing through the hands of other Anglo immigrants, this land was sold to Colonel Griffith J Griffith, one of Los Angeles' most colorful characters. An alcoholic and general miscreant, he was also a journalist, real estate mogul, and philanthropist. He grew up poor in Wales, and understood the value of public recreation areas.

In 1896, Griffith gifted the City of Los Angeles with 3,015 acres of land. The city was thrilled to receive the water rights that went with the property, but did little to turn the area into a park. In 1903, Griffith went to prison for attempting to murder his wife while under the influence, and the horrified city changed the name of Mt. Griffith to Mt. Hollywood.

On his return from San Quentin, Griffith offered the city another bequest, this time one hundred thousand dollars to build an observatory. The money was refused, as was his offer of fifty thousand dollars to build a Greek amphitheater. Undeterred, Griffith put the money in a trust for the city. He died in 1919, and a decade later, when the scandals connected with his name had fallen below the radar of the city's inhabitants, Los Angeles decided to use the money. The Greek Theatre was completed in 1930, and Griffith Observatory in 1935. The planetarium was the third to be built in the United States, and is still free to the general public.

At four thousand, three hundred, and ten acres, Griffith Park is one of the largest city parks in the United States. By contrast, Golden Gate Park in San Francisco is one thousand and seventeen acres, while New York's Central Park is a mere eight hundred forty-three acres. Today, the park is one of Los Angeles' prime recreation areas, with hiking trails, picnic areas, a Zoo, an historic merry-go-round, three golf courses, and several museum-type attractions.



Related Articles
Editor's Picks Articles
Top Ten Articles
Previous Features
Site Map





Content copyright © 2022 by Korie Beth Brown, Ph.D. . All rights reserved.
This content was written by Korie Beth Brown, Ph.D. . If you wish to use this content in any manner, you need written permission. Contact Korie Beth Brown, Ph.D. for details.