5 Things You Want In Your Closet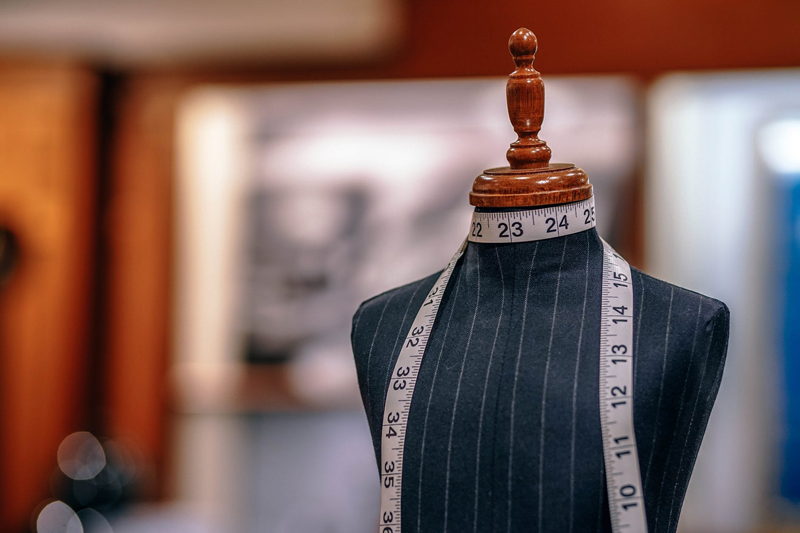 Ahhh, closet space! It is what most women adore and seek out in new houses or apartments. The idea of having a walk-in closet is divine, and nonetheless, coveted. So, why are so many wardrobes filled with unwanted pieces? The answer is simple: The average woman does not have the luxury of a resident Fashion Advisor, but you do. So, please take notes.

Keep clothes that fit
This tip sounds obvious, but some people would be surprised to discover how many super tight blouses and ill-fitted jeans are taking up precious closet space. Thoughts of holding on to yesteryear's physique tricks females into hoarding. Clutter-free living is the way to go.

Hold on to Happy Items
There is nothing worse than looking for something to wear and then stumbling upon a sexy dress... from an ex! The excitement quickly turns into angst as bad memories resurface. Then, comes the desperate attempt to rationalize why the dress should remain in possession. Like the old relationship, that beautiful gown has to go. Stop holding on to unwanted feelings.

Embrace Hole-Free Garments
Unless ripped jeans are on sale, (and not the excessively torn ones, either) nothing with holes belongs in a woman's closet. These peek-a-boo pieces just scream trash. Further, it says a lot about a person who does not care about walking around with messed up clothing. Is there a self-esteem issue to consider? Or are they simply absent-minded? In any case, it is beneficial to pay attention to your appearance. The way someone dresses is a direct reflection of how they feel about themselves.

Durable Pieces are Invaluable
Good, quality clothing seems to be a thing of the past. Stores either hike up the prices on durable pieces or sell flimsy styles for cheap. Needless to say, it pays to keep a firm grip on pieces that last. There is this sense of pride that comes from getting complimented on a sweater you had for seven years. Treat it well.

Basics Won't Fail You
Being too fabulous can actually be a bad thing if basic pieces are not part of your repertoire. For instance, a style maven, automatically downgrades on the fierceness scale, if she has a wardrobe full of style, with no plain white or black shirt to call her own. It is easy to get caught up in investing in printed sweaters and knee high boots, while forgetting buy the "little things". These "regular" items do not disappoint. They can either be worn with current trends or accessorized. Basic pieces stand the test of time.

The next time you browse through your closet, take inventory of what you have. Does it match the list? If so, then you are on the right track. But, if there are torn shirts, dresses from an ex, or unflattering jeans, get rid of them pronto! Only keep clothes that make you feel good.


Related Articles
Editor's Picks Articles
Top Ten Articles
Previous Features
Site Map





Content copyright © 2022 by LaTeisha Clément. All rights reserved.
This content was written by LaTeisha Clément. If you wish to use this content in any manner, you need written permission. Contact LaTeisha Clément for details.