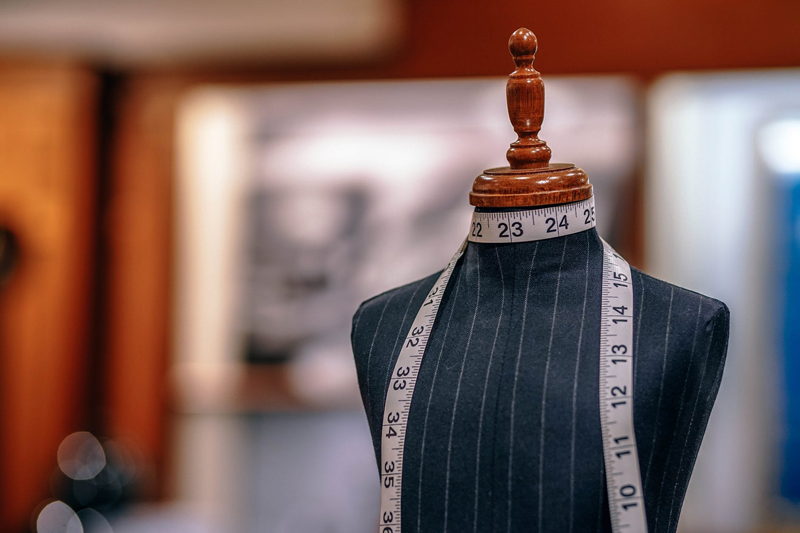 A lot of women look over their shoulders for fashion inspiration. They check out the girl with great style and think, 'I wish I could dress like that!' While admiration is fine, it can lead to obsession and easily trap females in the web of comparison. Aiming to look like other people will get you nowhere.

Embrace the body you have This is a hard step for those battling self doubt and self-hatred Our society plagues females with images of the "perfect body", that is usually toned, thin or immaculately curvy. Love handles and flabby arms are not commonly seen as appealing. So, looking in the mirror can literally be daunting for millions of women.

"However, accepting your body will lay a foundation of inner peace.".
-LaTeisha Clément

It is easier said than done, especially when you do not like the reflection staring back at you. Work with your body the best way you can because your physical appearance will not change overnight. This is not to say that goals cannot be achieved. The point of accepting one's body is to eliminate the frustration of not being "there" yet. Enjoy the process and...

forgive the imperfections. Whether it is added weight, acne, or unwanted weight loss, nobody is perfect. (Shh: There is no such thing as perfection, anyway). But, this truth does not stop the millions of women striving to get that coveted body type that is hourglass and statuesque. Unfortunately, females get caught up in the hype of fulfilling societal ideals.

Move On from feeling like you have to live up to "their" expectations. Who made these body imaging rules anyway? Setting personal standards of beauty is key. No outside force has the right to dictate how a woman should look. It is virtually impossible for all of us to look the same. We are not robots.

On that note, Be fierce and Be You. There is no one on this earth with identical DNA-not even twins! Uniqueness makes the world interesting. Let thin women basque in their petite shapes and allow full figured ladies to do the same. For those that are in the middle, enjoy playing the fence! Whatever your size, be comfortable in your own skin. Be sexy, fierce and fabulously healthy.


Related Articles
Editor's Picks Articles
Top Ten Articles
Previous Features
Site Map





Content copyright © 2022 by LaTeisha Clément. All rights reserved.
This content was written by LaTeisha Clément. If you wish to use this content in any manner, you need written permission. Contact LaTeisha Clément for details.