Beach Pollution in California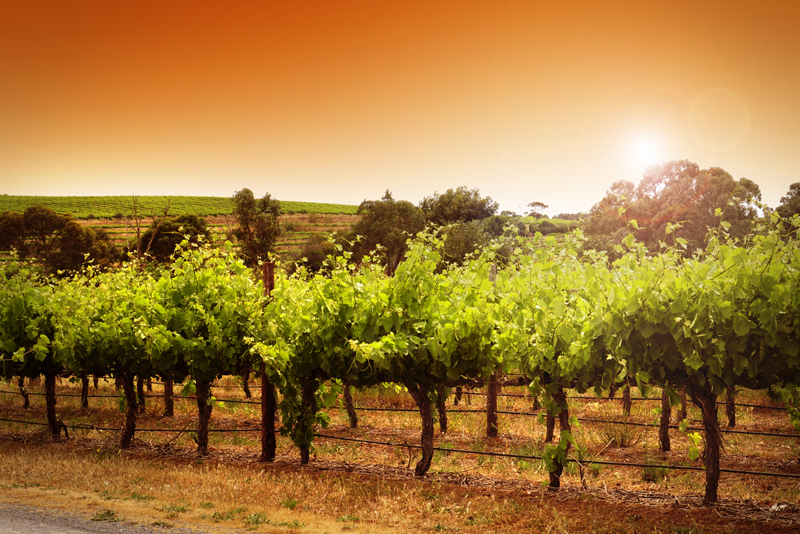 On June 16, 2017, the Los Angeles Times featured an article about the current water-quality report given by the conservation group Heal the Bay. Because of the winter rains, much bacteria made their ways down sewer pipes and storm drains, flowing out to the ocean. Ten popular California beaches received grades of D or F for polluted water. While the article also featured beaches that received grades of A, it's important to remember that much more is at stake than where to swim on a hot day. Our California beaches remain some of our most precious resources, and we need to make sure that we do what we can to preserve these sites.

What we do in our daily lives matter. When cleaning out our cars, for example, do we throw trash into the street? On many of the sewer openings, the words 'drains to ocean' are painted as prominently as possible to remind us that the world is not our trash can. Think about knocking a shoulder against that dirty Coke can. Worse yet, think about an ocean creature mistaking a plastic straw for food.

Litter, leftover oil, and plastic make up four-fifths of the particulate matter found in the ocean. Water treatment plants catch some of these, but not all. Cargo ships and cruise liners dump trash into the ocean, making the situation worse. Animals get caught in 'garbage rafts', and fill their stomachs with micro-beads that don't digest or pass out (taking up room needed for digesting nutrition.) Also, this trash floods natural habitat, making it less friendly for established communities. In severe cases, such as oil spills, this disruption is enough to destroy a particular ecosystem.
Ecosystem and species disruption eventually harms humans who share the space. Do you eat fish? Do you eat meat that eats fish? Do you want your dinner to contain oil, plastic, or harmful bacteria? Does the quality of the tourism industry connect to your community? Do you want to visit beaches filled with trash and possibly dangerous to your health?

Every single one of us can help in big and little ways. Be careful with your trash. If you smoke, don't leave cigarette butts in the street or on the beach. Recycle clothing, and consider purchasing a filter for your washing machine that will prevent pieces of cloth from draining into the ocean. "Pre-cycling" is also important – how many new shirts do we really need? Stop using disposable straws, cutlery, and plates when possible. Don't buy cosmetics that contain microbeads, which wash off our faces and drain into the ocean. Avoid extra packaging as much as possible.

Beyond personal habits, supporting environmental groups should be a given for everyone who loves California and the Pacific Coast. Do the research, and find an organization that shares your personal values. Even ten dollars a month makes a difference, adding up to one hundred and twenty dollars a year – if multiplied by a thousand people, that's one hundred and twenty thousand dollars to help fund a clean-up campaign. Or take part in a beach clean-up day. Every one of us can do something.

California beaches are important treasures, and we must steward them properly. Think, and act appropriately. If the beaches remain polluted, we all lose.



Related Articles
Editor's Picks Articles
Top Ten Articles
Previous Features
Site Map





Content copyright © 2023 by Korie Beth Brown, Ph.D. . All rights reserved.
This content was written by Korie Beth Brown, Ph.D. . If you wish to use this content in any manner, you need written permission. Contact Korie Beth Brown, Ph.D. for details.