Highway 5 in the San Joaquin Valley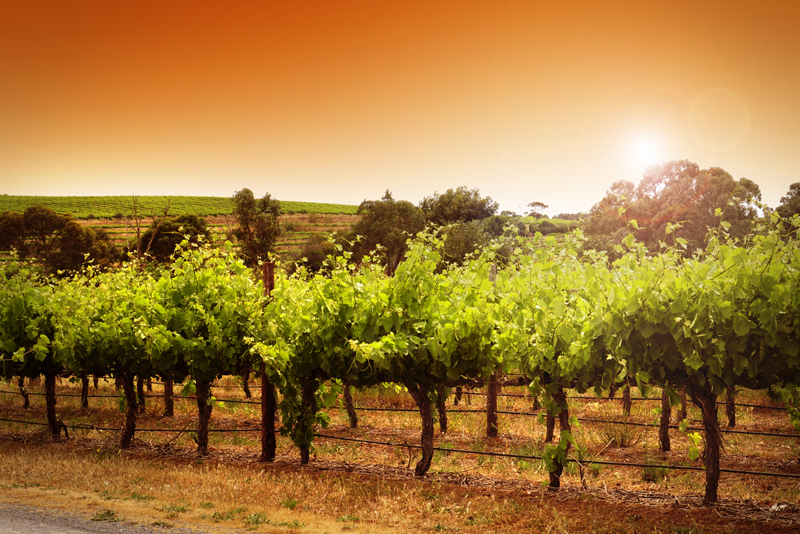 If you're planning to drive between the San Francisco Bay Area and Los Angeles, chances are that you'll take the Interstate 5 Freeway, starting or ending with either the 580 connector to and from the East Bay or Pacheco Pass (Highway 152) to Gilroy, just below San Jose. While the 101 is more scenic, the 5 provides the quickest route between the two areas; depending on where you start and end, the drive time itself will take between five and six hours. Of course, if you stop on the way, that will take extra time. Here are some tips to help you enjoy the trip.

First of all, it's important to keep in mind that north of the Tejon Ranch area, the highway does not go through any metropolitan areas. None. Keep water in the car, and make sure that you don't run low on gas -- distances between stations can range up to thirty miles.

Bring your own music. FM radio stations fizzle in and out. Even satellite radio is not always reliable. CDs or I-pods on Bluetooth fill in the gaps.

The weather needs to be factored into your trip. Summer temperatures in the San Joaquin Valley are hot – in the high nineties and low hundreds. During the cooler months (November – May), the valley is often covered in thick "Tule Fog," which has caused horrendous accidents due to poor visibility. Also, the "Grapevine" area between Bakersfield and Los Angeles rises to 4,000 feet elevation – this means snow and the possibility of required chains. Check this out before you drive.

The road itself is a two-lane highway for pretty much the entire way. You will share this road with motor homes, trailers attached to trucks, and eighteen-wheeler semis, some of whom will be driving slowly and others of whom will be driving aggressively. Take precautions, and assume that you will be dealing with traffic.

It's always a good idea to stop and stretch every few hours, and there are two different kinds of places to do this. The state provides rest areas with parking spaces, bathroom facilities, and often picnic tables and grassy areas for walking the dog. These are great if you've packed lunch or snacks. If you haven't, you'll want to choose one of the mini-mall areas spaced out along the road. These offer gas stations, fast food chains, and a motel or two for those who want to stop and rest overnight before continuing. The larger ones are located (from south to north) at Grapevine, Stockdale Highway (where there is a 24 hour IHOP restaurant as well), Highway 58, Highway 46, Highway 41, and Santa Nella (where the famed Anderson's Split Pea Soup restaurant is located.) Again, when you get close to one of these, check your gas gauge, and stop if you're below a quarter of a tank of gas – you may not have enough gas to get to the next one.

The most luxurious stop along this part of Interstate 5 is where the road passes Highway 198, just outside of Coalinga. This is essentially the midpoint of the drive, and it's the home of the Harris Ranch, a popular roadside attraction. The Inn at Harris Ranch offers a heated pool and several hot tubs as well as landscaped gardens; rates begin at around one hundred and seventy dollars. The property also boasts a coffee shop, steakhouse, and lounge as well as a "Country Store" where you can purchase Harris Ranch beef and other comestibles, as well as gifts and books or magazines to read poolside. The restaurants are pricey (fifteen dollars for a hamburger in the lounge), but the food is high quality and the service is prompt. Whether you decide to stay overnight or stop for a meal before continuing your trip, you'll enjoy spending some time here.

Disclaimer: I am not affiliated with Harris Ranch and paid for my meal with my own funds when I passed through.



Related Articles
Editor's Picks Articles
Top Ten Articles
Previous Features
Site Map





Content copyright © 2023 by Korie Beth Brown, Ph.D. . All rights reserved.
This content was written by Korie Beth Brown, Ph.D. . If you wish to use this content in any manner, you need written permission. Contact Korie Beth Brown, Ph.D. for details.