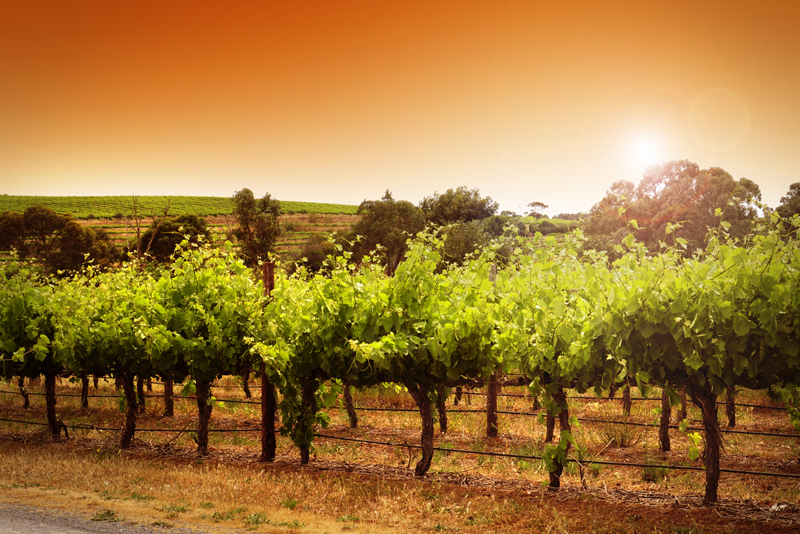 On your next trip from Los Angeles to Idyllwild, Palm Springs or Joshua Tree, consider leaving Interstate 10 for a few blocks in the tiny city of Beaumont. Half a mile away, the independently owned restaurant Tacos and Beer is waiting for you with delicious food and drink, friendly service, great ambiance, and reasonable prices. After your first visit, you'll be tempted to think of reasons to be out this way just so that you can return!

While many fast food and family-style restaurant chains purport to offer Mexican food, it's surprisingly difficult to find places that offer authentic menus. Tacos and Beer, however, is the real deal. Menu items are named in Spanish, with English descriptors underneath. Combination selections are plentiful, and so is the a la carte menu. Meat choices include lengua or tongue and borrego or mutton as well as carnitas, chicken, and carne asada. The restaurant also offers varied choices for seafood, both grilled and served ceviche style. Breakfast is served from seven in the morning until eleven, and the lunch/dinner items are offered until the kitchen closes at 9p. For those interested, there is also a selection of Mexican candy in addition to dessert items on the menu.

With your food, you'll want something refreshing to drink. Tacos and Beer serves cerveza, of course, but also micheladas, or mixed beer drinks, and wine. Abstaining from alcohol? There's a large fountain selection. The iced tea is made fresh and actually tastes like brewed tea, an unusual feat for many restaurants with fountain drinks.

Service is cheerful and friendly. The atmosphere feels intimate, and the staff doesn't stand on ceremony. Currently, the restaurant operates on a cash only basis, but there is an ATM machine in a corner of the room for those in need. Prices are very reasonable; lunch for two without alcohol will come to thirty dollars or less depending on how much food is ordered.

From the outside, Tacos and Beer doesn't look like much; the parking lot needs resurfacing, and the signage is painted directly on the walls of the squat one-story building. Inside, however, the one-restaurant is warm and inviting. Multicolored paper cutout banners fly from the ceiling; Loteria wallpaper covers one of the back walls. Chairs are brightly painted to match the banners, and the overall impression of the room is one of cheerful festivity. While there are no booths, the tables are spaced far enough that you'll have relative privacy for your party.

This is an independently owned and operated restaurant. You won't find a website for Tacos and Beer, although the owners have created a Facebook page. When you visit here, you will be leaving behind chain restaurants and easily recreated menus for something different and unusual. You will enjoy your visit, and walk back to your car ready to resume your journey.

Disclaimer: I am not affiliated with Tacos and Beer. My friend and I paid for our food with our own funds.

Tacos and Beer, 909 E Sixth Street, Beaumont, California 92223 (951)769-2700

You Should Also Read:
Idyllwild
Palm Springs and Environs


Related Articles
Editor's Picks Articles
Top Ten Articles
Previous Features
Site Map





Content copyright © 2023 by Korie Beth Brown, Ph.D. . All rights reserved.
This content was written by Korie Beth Brown, Ph.D. . If you wish to use this content in any manner, you need written permission. Contact Korie Beth Brown, Ph.D. for details.