Junipero Serra Book Review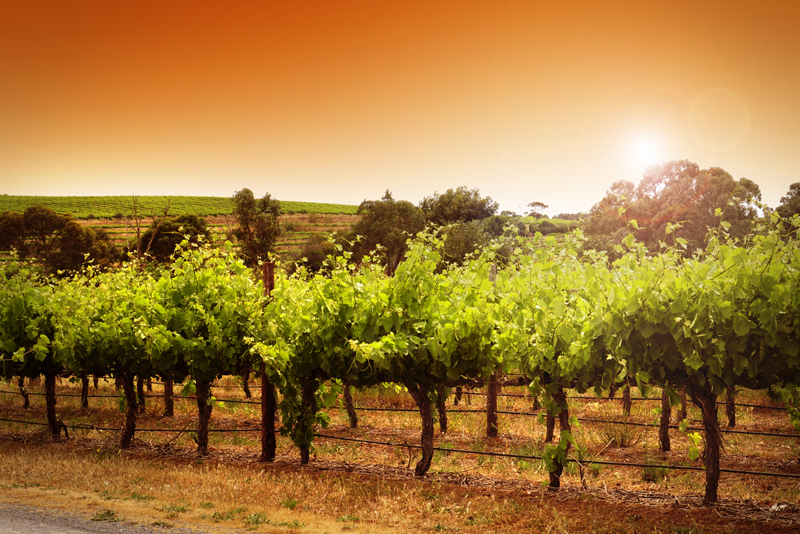 A large portion of fourth grade social studies is devoted to learning about Father Junipero Serra, the founder of the Alta California mission system. As adults, however, it's always good to discover greater detail. Steven W. Hackel makes this easy for us with his book Junipero Serra: California's Founding Father.

Forty-six pages of footnotes and fifteen pages of suggestions for further reading keep this two hundred and forty-three page book from being a quick treatment of Serra's life. Hackel begins with a two chapters on the history of Serra's birthplace, the town of Petra on the island of Mallorca. Born in 1713, the future priest grew up in a time where colonialism, the rule of the Crown, and the Spanish Inquisition were part and parcel of everyone's thinking. A childhood steeped in poverty made the former Miquel Joseph amenable to joining the Franciscan order; the boy's innate intelligence made the order happy to receive him. The boy took his new name from a close colleague of St. Francis and strove to model his life on the medieval example of obedience and service to the Church. Later in life, he would demand the same from those living under his administration.

Serra's life can be divided into three sections; during the first thirty-six, he grew up and entered a career as a professor of religion and mentor to new priests. He jumped at the chance to become a missionary in New Spain, and spent twenty more years working at various missions in what would become Mexico. Serra was fifty-six when he first stepped foot into Alta California, an age beyond the lifespan of many of his contemporaries. He would spend his final fifteen years establishing the first eleven of the twenty-one California missions, becoming deeply involved in the day-to-day life at only eight of them. As such, the truth of his life deviates significantly from both the hagiographic descriptions given to him by his supporters and the derisive scorn held by anti-colonialists.

This is a detailed tome, but not difficult to read. Hackel's prose is crisp, precise, and engaging. It's difficult for twenty-first century readers to understand the psychology of an eighteenth century priest (hair shirts? Self-flagellation? Chastity?), yet Hackel manages to make Serra understandable if not likeable. Zealous, overbearing, intolerant of other viewpoints – this is a description not only of the man but of his times, and whether or not we agree with Serra's actions, it's important to understand them as part of what makes California such a unique place to live. Interestingly, his belief that the Native Americans were childish and in need of instruction in the makings of a proper Christian life, while vile, was actually less violent than that held by Americans entering the state a century later. Serra believed in whipping "Indians" for disobedience, but those that died during the Mission era were victims of disease and famine. When the American settlers came, the focus changed to murder.

In "settling" and "Christianizing" Alta California, Serra bears a great deal of responsibility for the genocide of the Native American tribes of the area. That is a fact, and Hackel states as such. It's important, however, to view history not only from our current belief system, but also as a product of differing ideologies. Hackel does a superb job of putting the man Miquel Joseph, later Father Junipero Serra, into context. That he does so in a way that makes us question Serra, and then question our own questioning before questioning Serra again, is one of the best features of this book. Thought-provoking and intellectually stimulating, this is a must-read for those interested in California history.

Disclaimer: I am not associated with Steven Hackel. I borrowed this book from the library.

Hackel, Steven W. Junipero Serra: California's Founding Father. Farrar, Straus, and Giroux, New York, 2013.

You Should Also Read:
The California Mission System
The Carmel Mission


Related Articles
Editor's Picks Articles
Top Ten Articles
Previous Features
Site Map





Content copyright © 2022 by Korie Beth Brown, Ph.D. . All rights reserved.
This content was written by Korie Beth Brown, Ph.D. . If you wish to use this content in any manner, you need written permission. Contact Korie Beth Brown, Ph.D. for details.